THE VIRTUAL SPECIALTY 2007
JUNIOR CLASS DOGS 12-18 months
Judge Mrs Jocelyne Gagne
As in any of the larger sighthounds ( larger than whippets) this can be the most awkward age range for males. These two boys were obviously in that ungainly stage.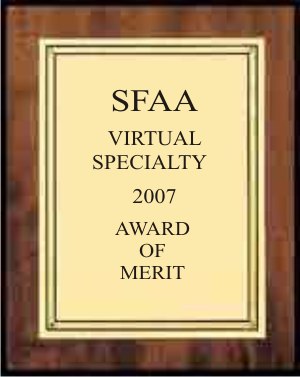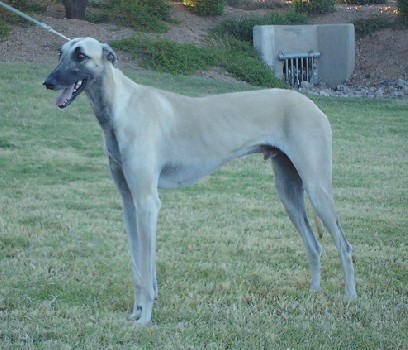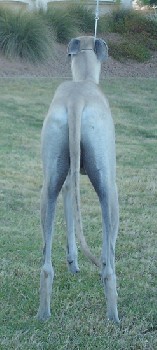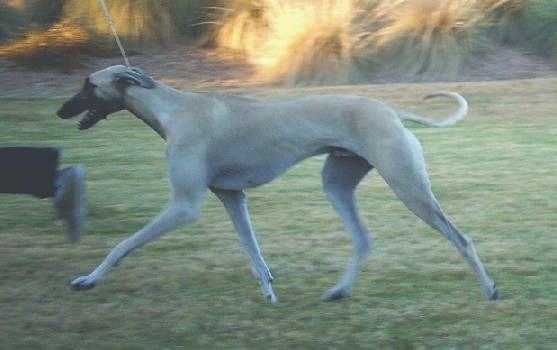 Photos taken September 2007 © True 2007
Qhaleel Shi'Rayan, born September 13, 2006, USA
(Ch. BISS Fa'iq Shi'Rayan, GRC x Omayma Shi'Rayan, GRC)
Owner: Kathleen True (EarsTwo), USA
Breeder: Dr. Bernd Fritzsch/ Dr. Dominique de Caprona, USA
1st place. Nicely balanced with a lovely appearance although he presents a long, tall, not yet matured outline. No exaggerations. Lovely sound front and solid rear quarters. On the move seems well coordinated, and appears to have more reach and drive than his counterpart in the class. Striking head.. beautiful expression and planes. A very nice young male with excellent potential.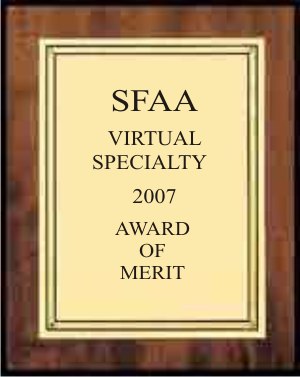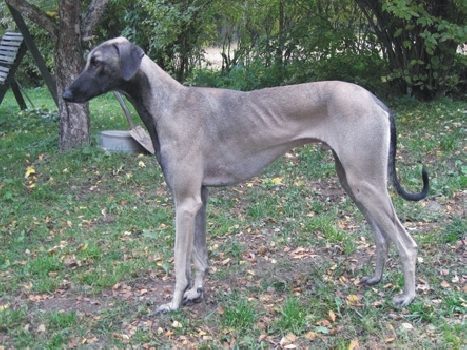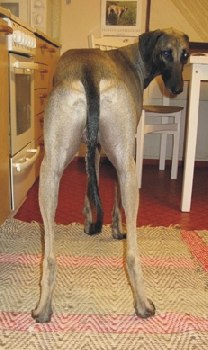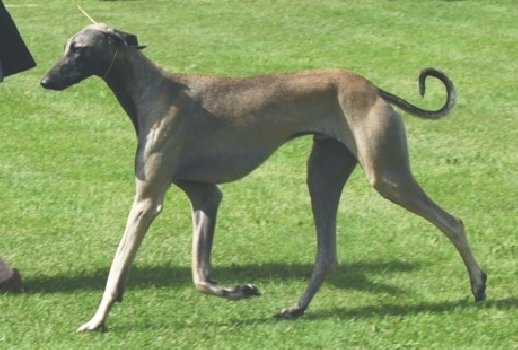 Photos taken September 2007 © Nurmi 2007
Tillieville Xiam Ehz, born April 12, 2006, USA
(Ch.Volkan Schuru-Esch-Schams & Ch.Tillieville Yannis)
Owner: Paivi Nurmi, Finland
Breeder: Ingela Näslund, Sweden
2nd place. A long, tall youngster, typical of the age range. Not quite as balanced as the winner of this class. A little too straight in front; pasterns very straight. Front does not have quite the strength, breadth and solidity of the first place hound. Rear looks wider than front assembly, again a bit out of balance, but some of this could be due to the stage in growth. The straight front, is reflected in the limited reach on the move. Does not appear as coordinated on the move as the winner, because he is not as balanced. .Beautiful expression, ears held correctly, but a little too much stop. Slightly broad in the topskull.