THE VIRTUAL SPECIALTY 2007
OPEN CLASS BITCHES
Judge Mrs Jocelyne Gagne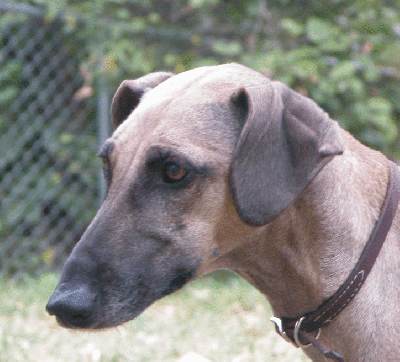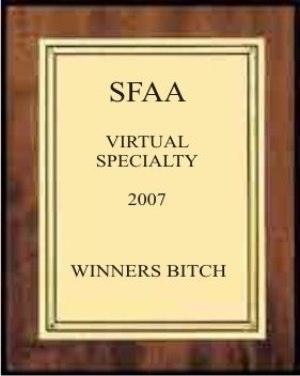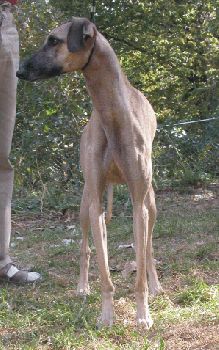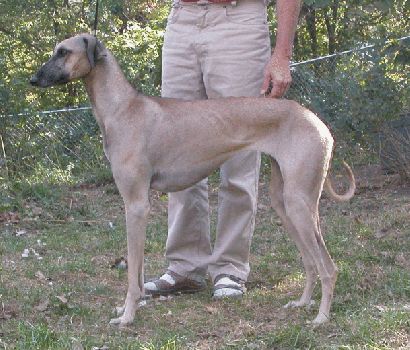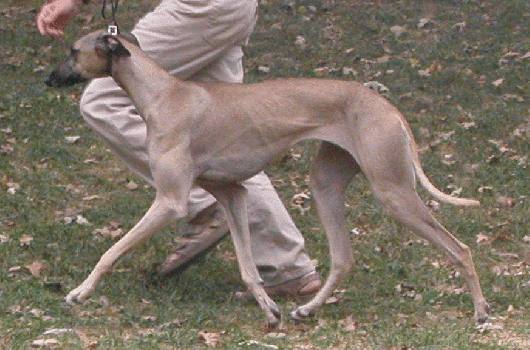 Photos taken November 26, 2004 © de Caprona 2004, not used in previous specialty
Negma Shi'Rayan, born July 12 2002, USA
(Multi Ch. BISS Fahel Shi'Rayan, SGRC6,SORC, FCC, FCh. x Ch. Ch. Syringa Happiness at Shi'Rayan, SGRC, ORC)
Breeder & Owner: Dr.Dominique Crapon de Caprona, USA
1rst place: A beautiful head and expression on this fine lady. Her eyes are very expressive and pleasant. This bitch has a lovely shape, nicely close coupled, and moderate with balanced front and rear quarters. She has good angulation front and rear which is demonstrated in very good reach and drive. Excellent foot timing, well coordinated and solid smooth looking gait. WINNERS BITCH.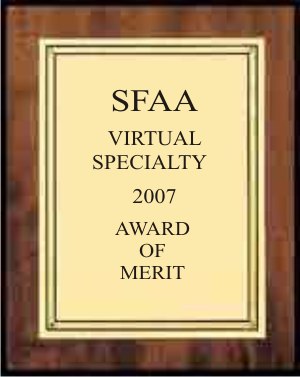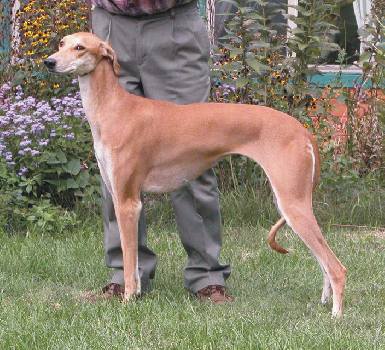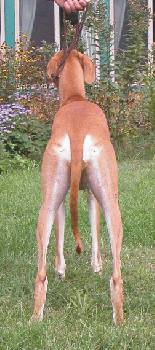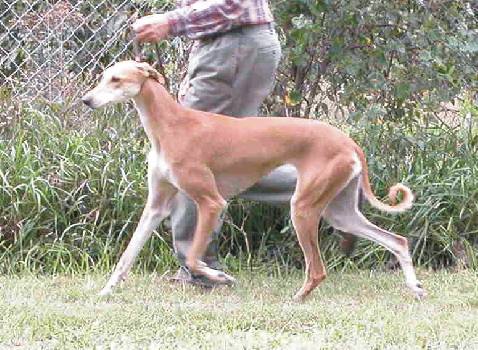 Photos taken September 15 2007 © de Caprona 2007
Omneya Shi'Rayan, GRC, born June 1 , 2004 USA
(Bi-Na Mahanajim, GRC x Multi Ch. Ibtsama Haifa Shi'Rayan, GRC, F.Ch.)
Breeder & Owner: Dr.Dominique Crapon de Caprona, USA
2nd place. Another mature female, with a good shape and balanced structure. Her ear placement is not flattering to her head, and she appears to have a bit too much length to her head so that it appears long and somewhat out of balance. She has adequate angulation, but could use a bit more for my tastes, both in front and rear. She is not as smooth on the move as the winner of the class. Not quite the reach, drive nor coordination of the first place bitch.