THE VIRTUAL SPECIALTY 2007
VETERAN CLASS BITCHES 7-10 years
Judge Mrs Jocelyne Gagne
So tough to choose between these grand ladies.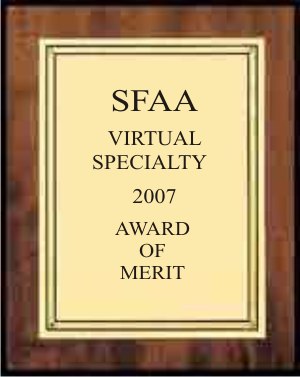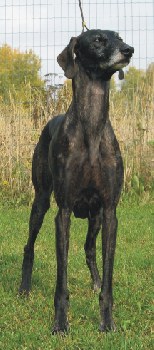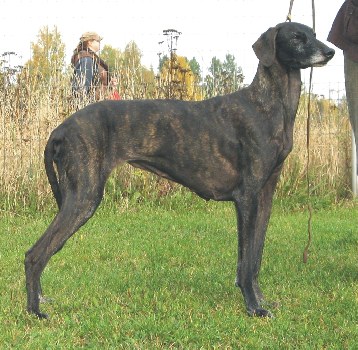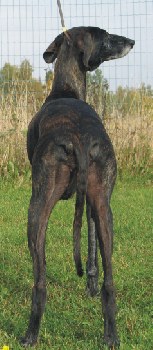 Photos taken September 30 2007 © Puomila 2007
FCI International, Finnish,Swedish, Estonian, Ch. Hulkah Shi'Rayan, born August 27 1998, USA
(Multi Ch. Bassel Shi'Rayan, GRC x Ch. Dalal Shi'Rayan, GRC)
Owner: Pia Puomila (La'Jahibbu), Finland
Breeder: Dr. Dominique Crapon de Caprona, USA
1rst place. A dark brindle veteran. What a majestic look to her; her head, her expression, her whole bearing both standing and on the move. She has a very striking look to her and I love her shape. Her chest is perhaps too deep, reaching to the elbow, but it also appeared as if this depth was added to by mammary glands ( if she had whelped a litter at some point in her life, the larger mammary glands could be adding to the depth… without getting my hands on her I could not tell, so I chose to forgive that depth to her chest in favour of all of her other qualities). She has lovely angulation, well balanced, and excellent movement. Just flows beautifully. Standing face on she presents an incredible front… just lovely length, to her straight legs; very strong looking forequarters. This is matched by the solid rear assembly.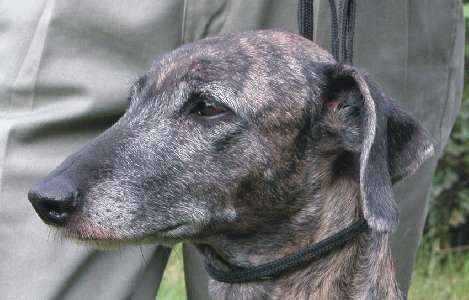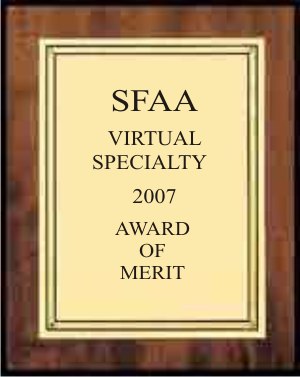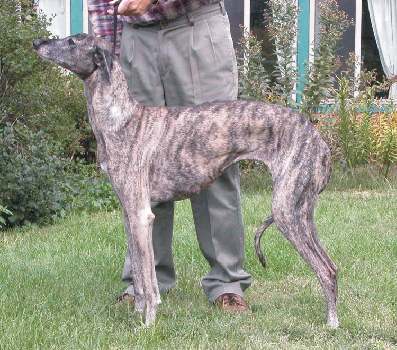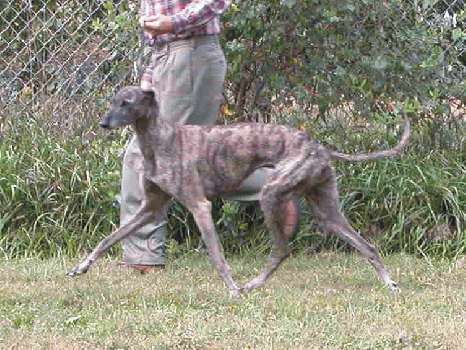 Photos taken September 15 2007 © de Caprona 2007
IABCA International Ch. Syringa Happiness at Shi'Rayan, "Lycka", SGRC, ORC, born May 15 , 1999, Sweden
(IABCA International Ch. BISS Ghali Shi'Rayan x Of Golden West Hannah)
NOTRA Nationals Winner & Amir Trophy 2007
Breeder: Eva Hildorsson, Sweden
Owner: Dr.Dominique Crapon de Caprona, USA
As a puppy "Lycka" sustained injury on her left hind knee, which resulted in a knee surgery.
She was later found at the age of one year with that leg also broken following a fuel delivery
that left all the gates open during the owner's short absence.
She has a 11 holes plate in that leg which is slightly toed out now.
After extensive rehabilitation, she resumed a normal life.
2nd place. What an incredible story of injury and recovery. She looks marvelous considering her past injuries! She has a very typical and gorgeous head with a matching expression. This would be what I would call a classic head for the breed. Her eyes are most expressive. Not quite the depth of the first place bitch; could be slightly more angulated. Is quite balanced, and uses herself well.