PUPPY DOGS
3-6 Months
Judge Gisela Cook-Schmidt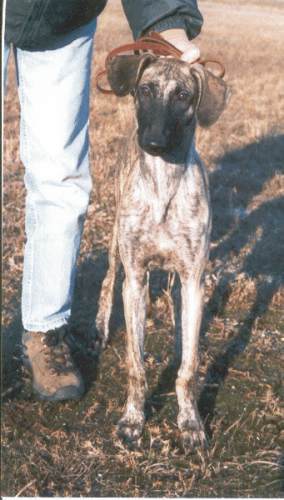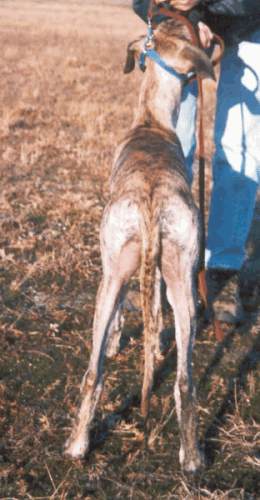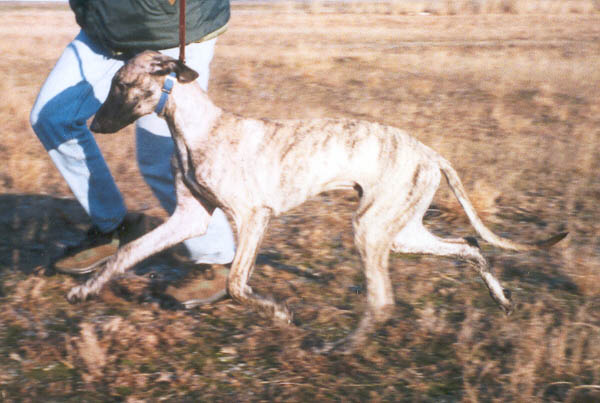 1st / Best of Opposite Sex Puppy SHI'RAYÂN'S NAYYIR AT MAZOE - This appears to be a very handsome young puppy, well filled-in and with good overall substance; a lovely topline and underline for his age; appearing very solid both in the front and rear; nice neck and shoulders. A pleasing head with good expression and earset; nice tail. He appears to move well for a youngster. I would think he will mature into a very nice specimen for the breed.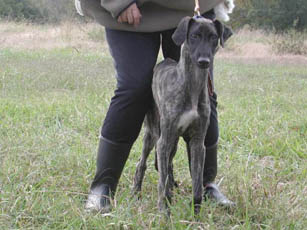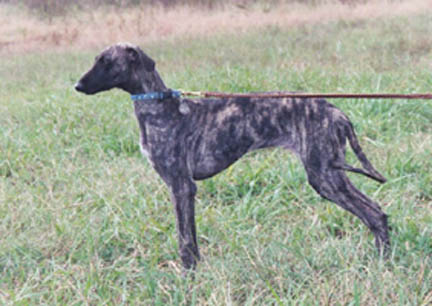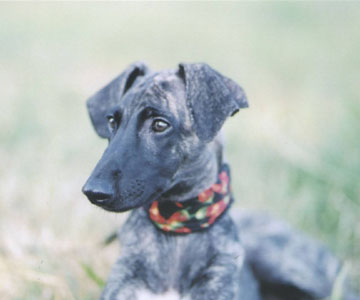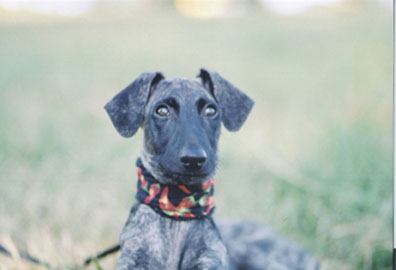 2nd NAJEEB STORM SHI'RAYÂN - This young puppy has also some very nice qualities, but in this photo from the side he appears possibly a bit too long and over-angulated in the rear and I cannot see how he might balance himself in moving with no photo. He seems to have a very nice front and good neck. The head appears possibly slightly 'cheeky' for my taste, with a very high earset. At this age and from these photos I must place him second to his brother.



Welcome Page
About Sloughis - Articles of Interest to All Dog Lovers - About SFAA - The Nubia Memorial Cup - Photo Gallery
SFAA's Code of Ethics - Specialties - Hall of Champions - Sloughi Rescue
SFAA Contacts - Links - Prince of Sloughis Video/fund raisers
Entrance (web ring page)

These pages,as well as the text and images within them, are copyrighted by SFAA 1995-2004.
They may not be reproduced without written permission from the Sloughi Fanciers Association of America.