THE VIRTUAL SPECIALTY 2004

Bloopers

Taking pictures of Sloughis for a Virtual specialty "a piece of cake"??
think twice!
Here are some examples of how much patience one needs and how much can go wrong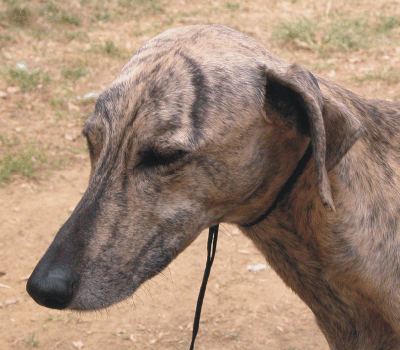 I am not looking, I am not here.......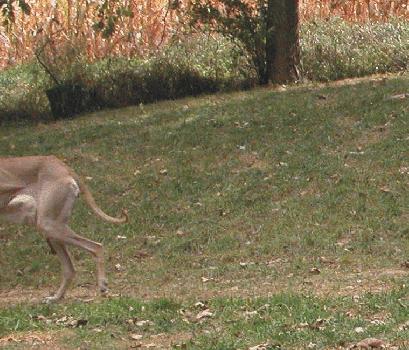 Oops!too fast ~ that's it, I am going to mom now!!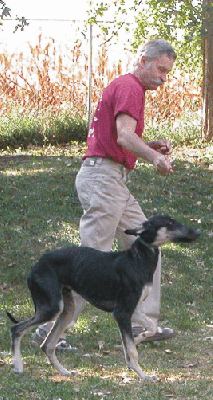 I am not going there! ~ noooo...don't move, stay stacked!!

noooo....... don't gait behind me........

Oh...where is everybody???......what is it with those digital camera settings!!!!!!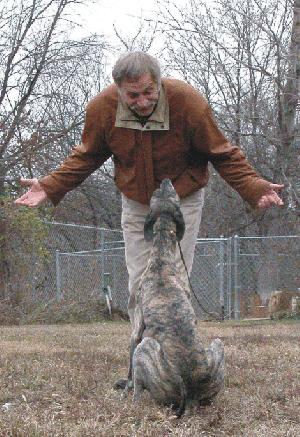 Now what?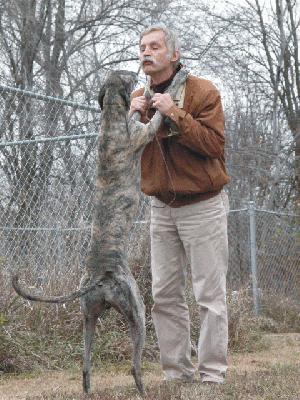 Good, we are done, thank you for working with us!