THE SHI'RAYAN "L" LITTER GROWING UP


~ GROWING UP AT SHI'RAYÂN ~
One day, Bouthayna Shi'Rayân received a wonderful package full of toys for her puppies from a future owner
The following pictures were taken the moment the toys were given to the pups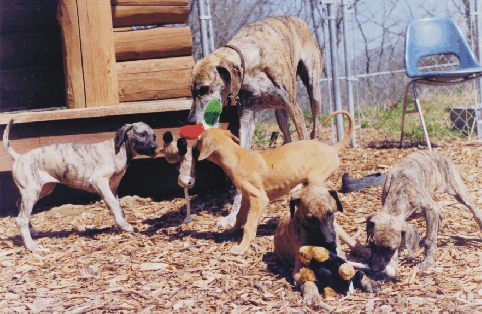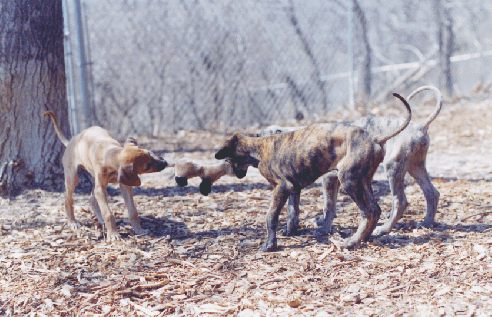 The full action continues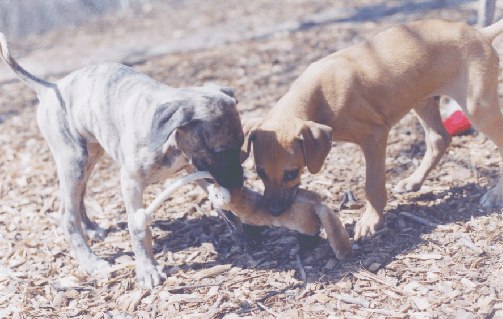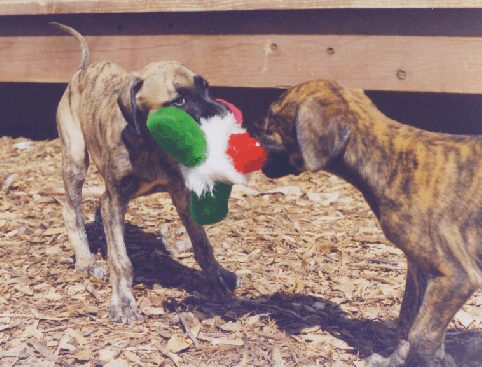 We are now relaxing abit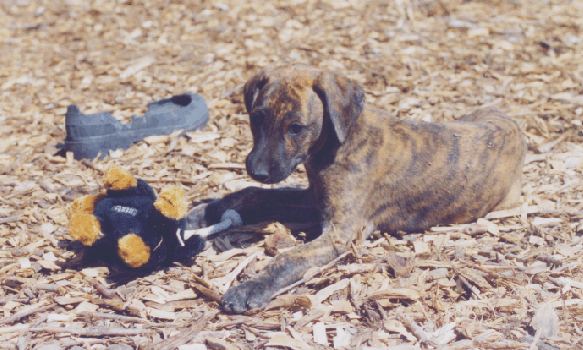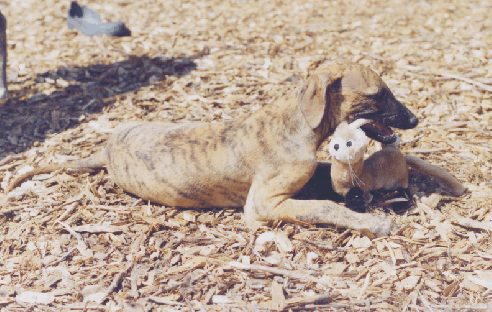 During all this time someone was sound asleep. Where is the 7th puppy?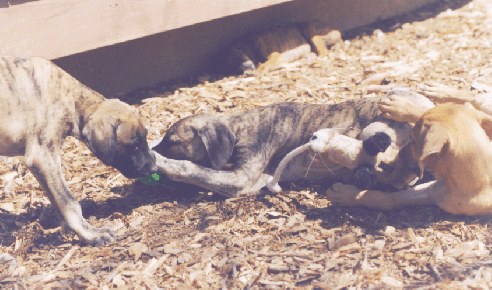 And now food!!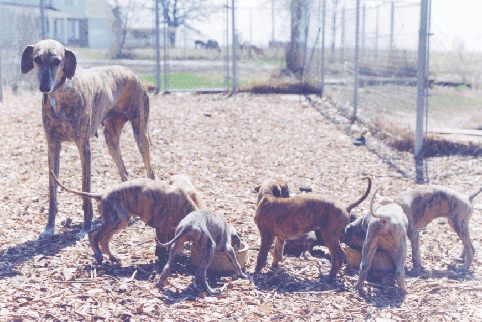 All photos © Dominique de Caprona 2001
~ THE "L" LITTER GROWING UP ~


All contents of these pages, including texts and images, are copyrighted by Dominique Crapon de Caprona and Bernd Fritzsch.
Reproduction of these materials is prohibited without expressed, written permission.