THE SHI'RAYAN "N" LITTER GROWING UP
NAJEEB "STORM" SHI'RAYÂN
owned and loved by Ellen Brady and George Heyl, USA
One of the big events of Najeeb's new life was the 13th annual Wooden Boat Show in Georgetown, South Carolina.
Storm, in Ellen's arms, watched his dad competing, and building the wooden boat that won the show.
He even got to stand in it!!!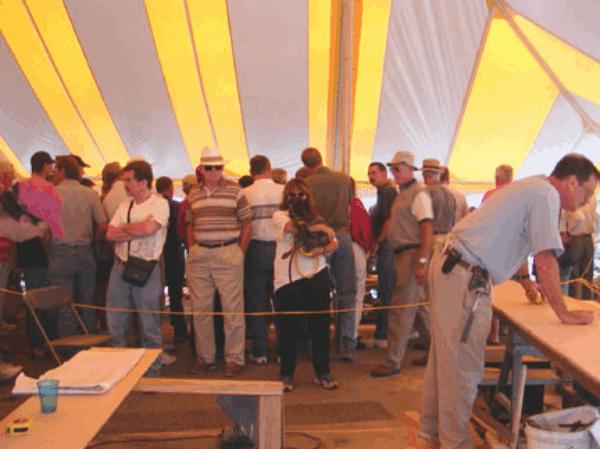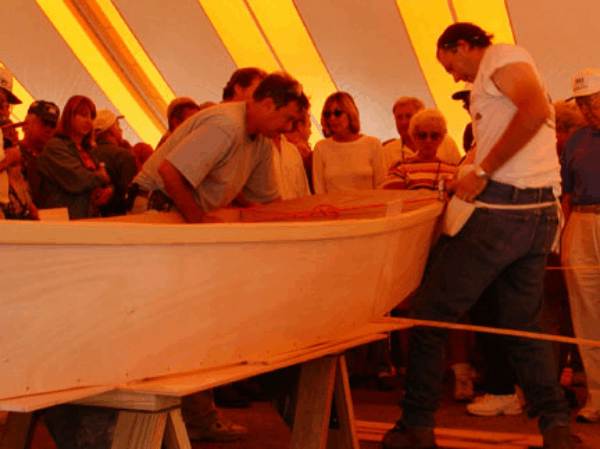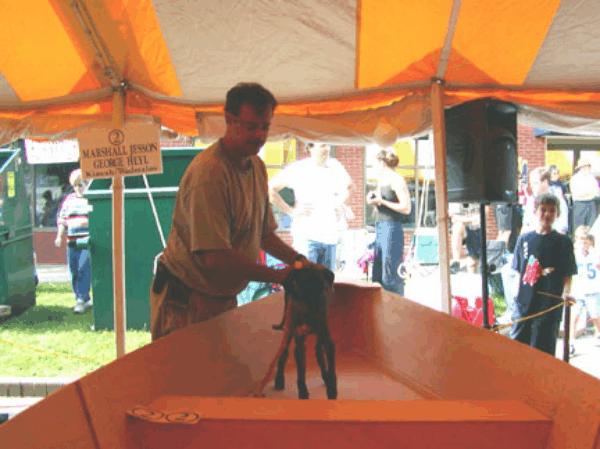 What a day!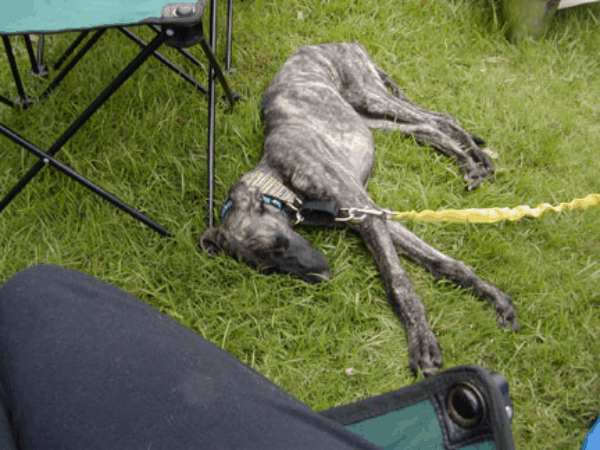 All photos © Ellen Brady & George Heyl 2002

~ THE "N" LITTER GROWING UP ~
All contents of these pages, including texts and images, are copyrighted by Dominique Crapon de Caprona and Bernd Fritzsch.
Reproduction of these materials is prohibited without expressed, written permission.