THE SHI'RAYÂN "T" LITTER
Growing up at Shi'Rayan
5 weeks old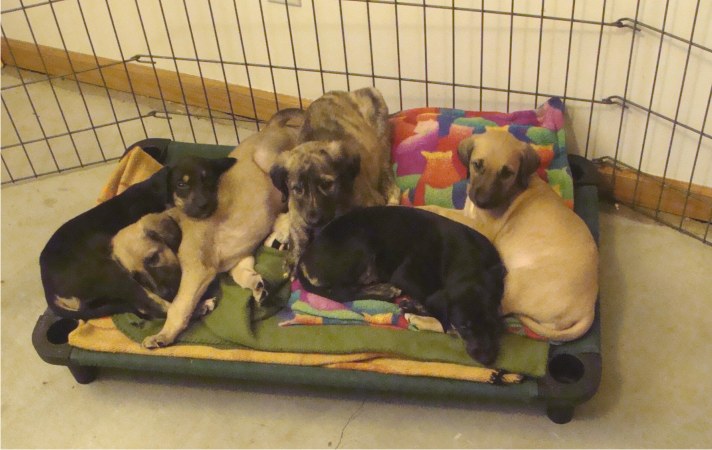 © de Caprona
We are still inside, the weather is so bad outside
Tons of snow melting and raining.
From left to right
Thamin, Tayyar, Taruub, Tamima, Tama'un
6 weeks old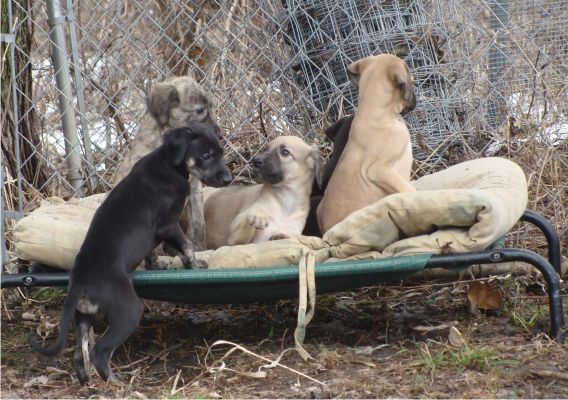 © de Caprona
First day outside!
The sun finally came out, the geese are flying North, the local birds are singing
it is Spring!
We are soaking up the sun, but before that we dug a hole under the bed....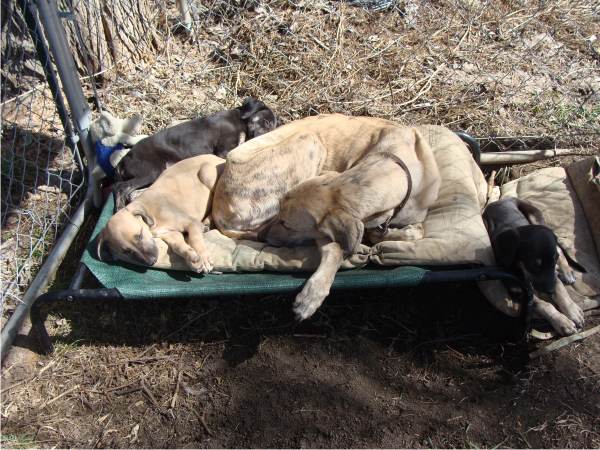 © de Caprona
7 weeks old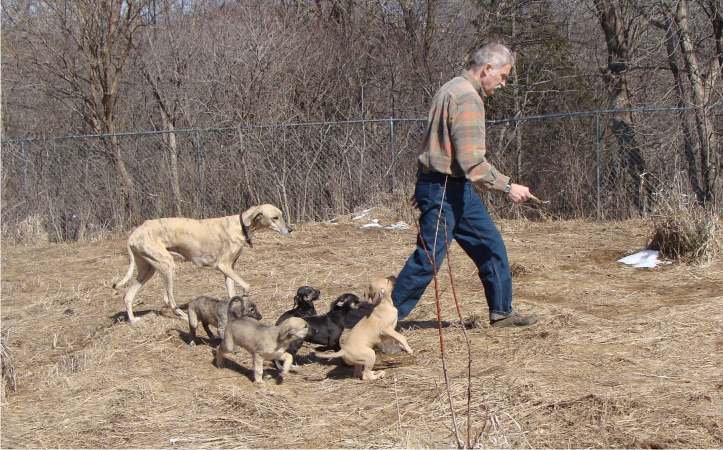 © de Caprona



© de Caprona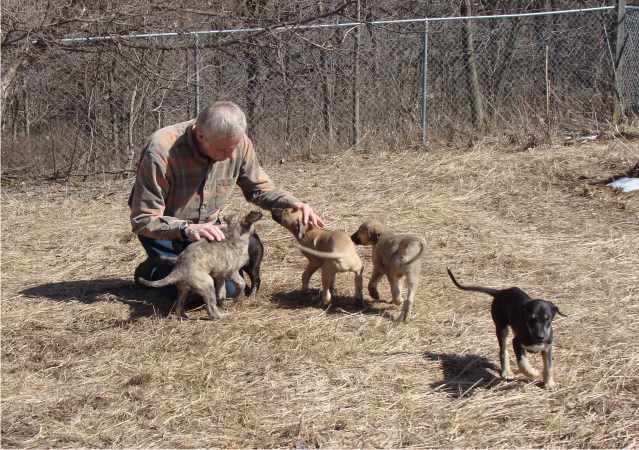 © de Caprona
10 weeks old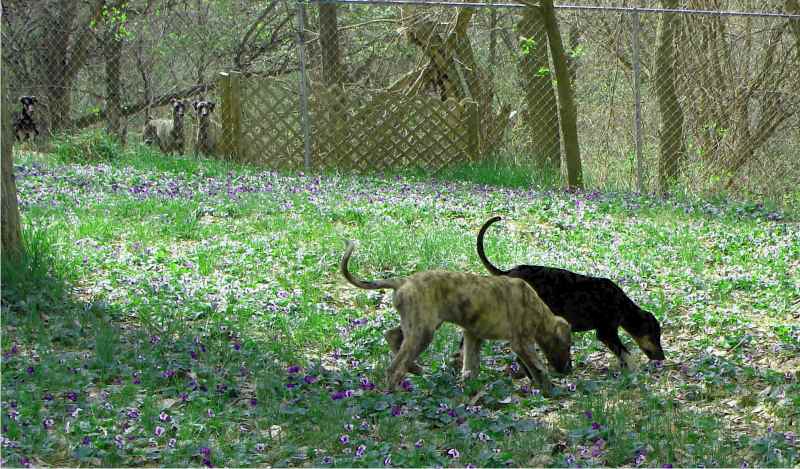 Taruub and Thamin in a field of violets © de Caprona
Watched by Qhalila, Najeeba and Nibal


Thamin, Tayyar, Taruub, Tama'un and Munya © de Caprona


© de Caprona
~ THE "T" LITTER GROWING UP ~