THE NURI AL BAIDA "C" LITTER


Sebegu x X'Dahri Nuri al Baida

CREDIT BE GIVEN WHERE IT IS DUE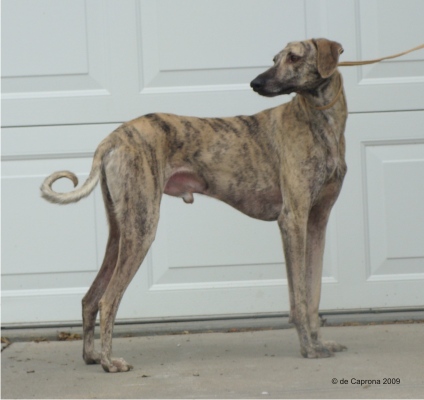 Sebegu was bred in Douz, Tunisia, by Mr. Belgacem Ben Ali

The C litter Nuri al Baida would not have been made possible without extensive help provided by Shi'Rayan
Flying to Tunisia in April of 2008
Registration
by the FCI

of Sebegu and his sister Mouja
which enabled Sebegu's puppies to be registered in Germany

Extensive and risky trip through snow and ice
in the middle of Winter, following a last minute call by the breeder
to get Sebegu collected for an Artificial Insemination at a specialized Veterinary Clinic several hours away from us .

Daily care of Sebegu and Mouja since 2008


Congratulations to Chanua Nuri al Baida for winning the European Championship in Lure-Coursing 2013
and BOB at the German Sloughi Club national Clubshow July 2013

We are glad so much effort had a positive outcome.
In the meantime, January 18 2014, we are thrilled to discover that Liz Gross von Huebbenet has learned the basic social skill of saying THANK YOU
....to others

The world is full of wonders :-)

---
In August of 2014, Liz Gross von Huebbenet refused to pay for the food of her Sebegu and Mouja as of May 2014
as she acquired a new import from Tunisia.
Mouja and Sebegu lost any further commercial value for that German breeder and were dumped at Shi'Rayan
leaving behind not only the ongoing food bills but also unpaid veterinary bills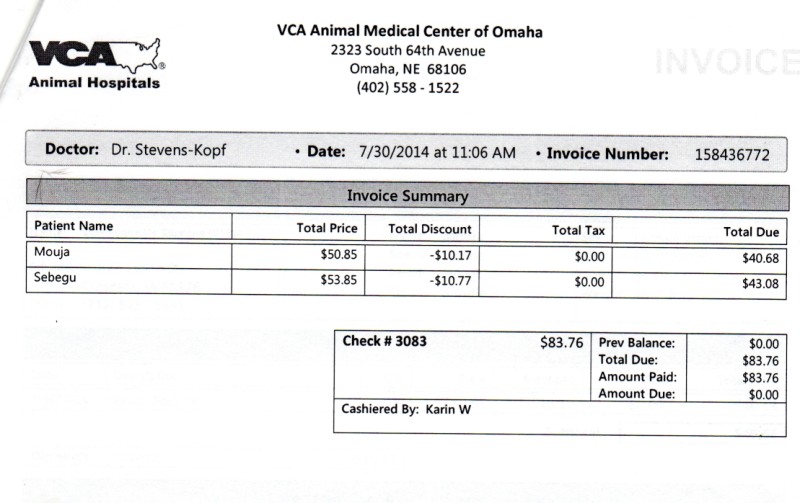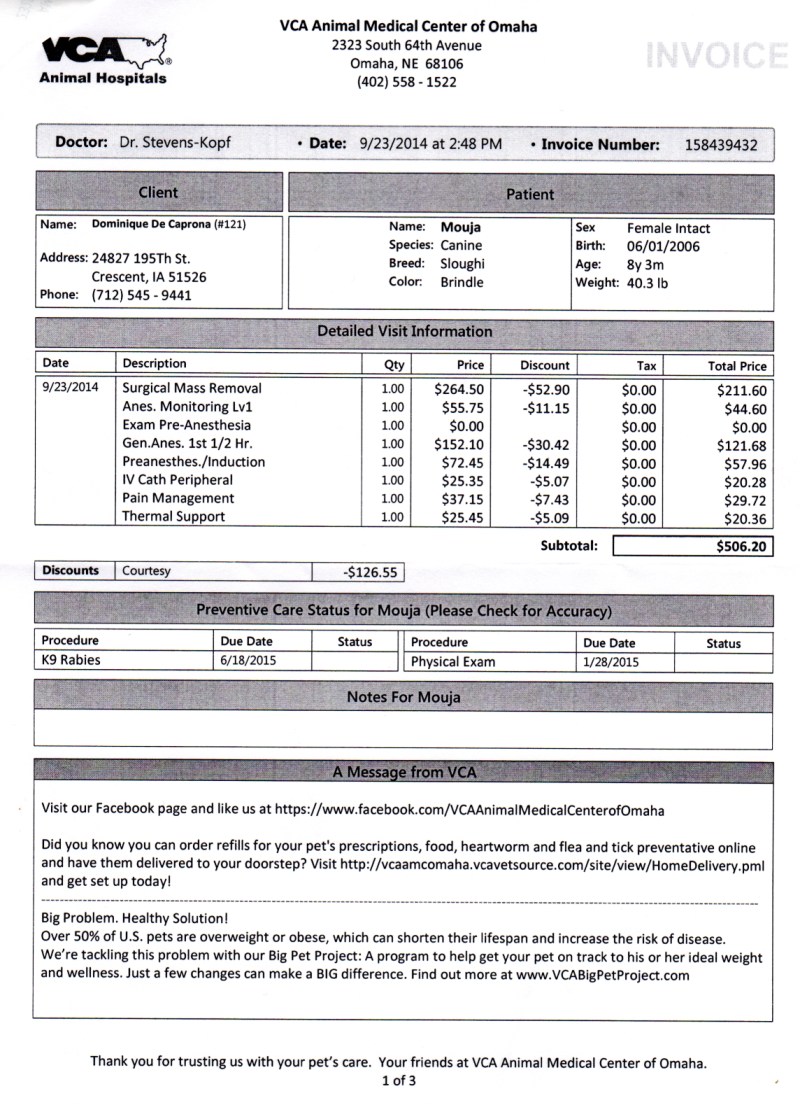 Moral of the story: beware of lies and commercial breeders that are nothing more than glorified crooks
All for the fake "Love of Sloughis"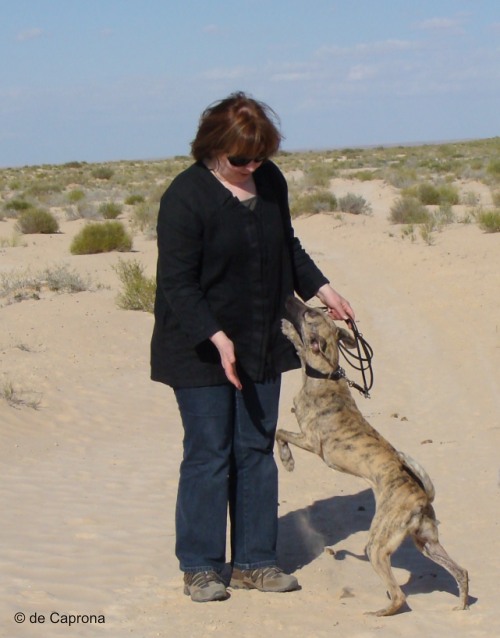 Liz Gross von Huebbenet and Mouja near Douz 2008




All contents of these pages, including texts and images, are copyrighted by Dominique Crapon de Caprona and Bernd Fritzsch.
Reproduction of these materials is prohibited without expressed, written permission.