Because of the Club's enthusiasm for our own National Specialty,
and the success of the SFAA Virtual Specialties in 2003 and 2004,
we decided to do it again!

The Virtual Specialty 2007 is open to all Sloughis owned and/or bred by members of SFAA
registered with SFAA for dogs bred in the USA, and with FCI for other countries.

SFAA is very pleased to present an international group of 24 Sloughis,
bred in 4 different countries in the following 6 kennels

Al Suwiid (Tiina Wallgren, Sweden),
Elegantin (Tarja Matikainen, Finland), Mahanajim (Dr.Sabine Schlenkrich, Germany),
Shi'Rayan (Drs. Dominique C. de Caprona & Bernd Fritzsch, USA)
Syringa (Eva Hildorsson, Sweden) and Tillieville (Ingela Näslund, Sweden).

We thank our judge Jocelyn Gagne for taking on the difficult task of judging from photos alone
this outstanding group of Sloughis

Thank you all exhibitors for your support!!
Please NOTE that all pictures are copyrighted

and must not be downloaded and used elsewhere without the owners' permission.
Read more about our judge here
Read the judge's general comments here

During this Virtual Specialty Show 2007, a very special award is presented for the first time by SFAA,
the SFAA "Spirit of Rescue" Award.

The winner of the award has been chosen

Please click here to see the award and who received it :-))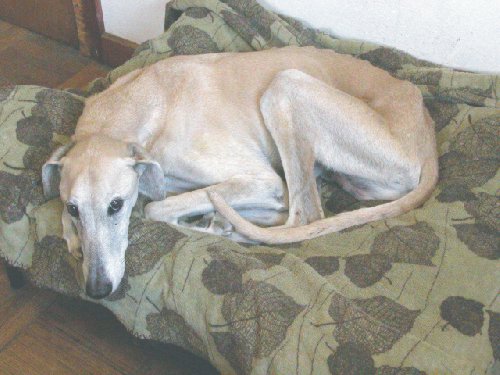 Amir Shi'Rayan, GRC, SORC, FCC, 14 years and 7 months, the oldest Sloughi in SFAA
wishes all the best to all the participants and will be watching the show from his favorite pillow.
© de Caprona, November 6 2007

---
WINNERS
(virtual trophies follow later)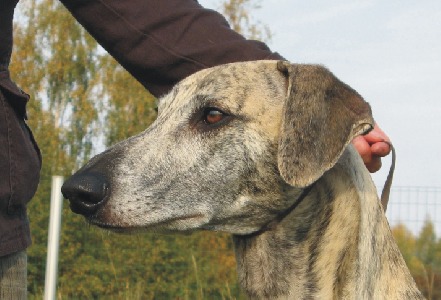 BOB Ch. Al Suwiid Aylin Djadhaba (Puomila) ~ BOS Ch. Odah Shi'Rayan, SGRC 2 (Fritzsch)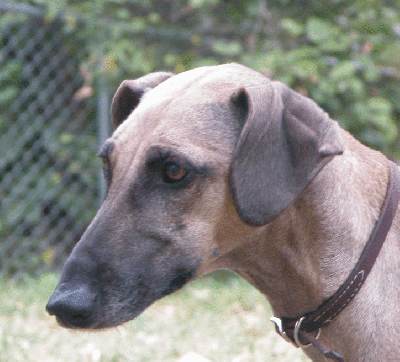 Winners Dog Bi-Na Mahanajim, GRC (de Caprona) ~ Winners Bitch Negma Shi'Rayan (de Caprona)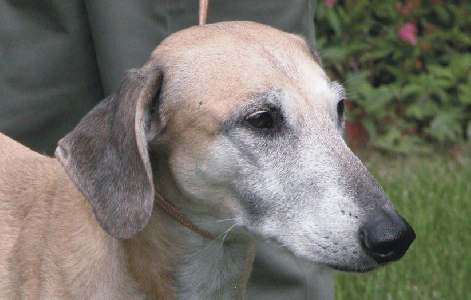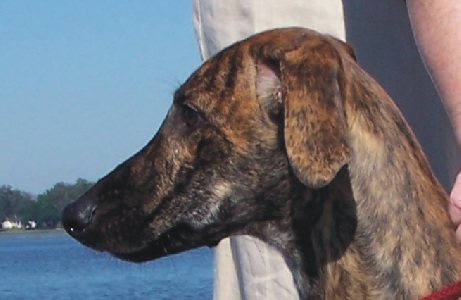 Best Veteran Ch. Fa'iq Shi'Rayan, ORC, GRC (de Caprona) ~ Best Puppy Ra'id Shi'Rayan (Brady)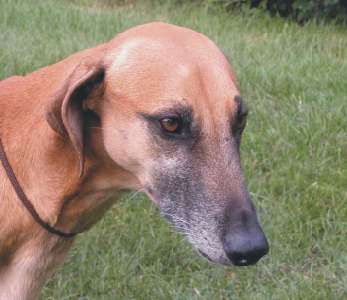 Best African, Ch. Jaah Shi'Rayan, GRC (de Caprona)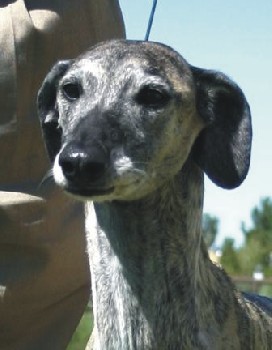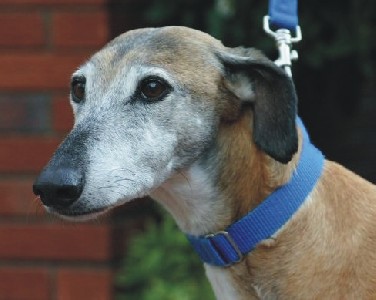 Best Altered Lu'Luu Shi'Rayan (Zmuda) ~ Best Rescue Oscar (Mathews)

CLASSES
To see all the dogs and bitches, and their evaluations, click on any of the following
REGULAR CLASSES
DOGS
PUPPY 3-6 MONTHS
6-9 MONTHS no entry
9-12 MONTHS no entry
12-18 MONTHS
OPEN
VETERAN 7-10 years
VETERAN 10 years and older
BITCHES
PUPPY 3-6 MONTHS
6-9 MONTHS no entry
9-12 MONTHS
12-18 MONTHS
OPEN
VETERAN 7-10 years
VETERAN 10 years and older no entry
NON REGULAR CLASSES
ALTERED DOGS no entry
ALTERED BITCHES

If you think that entering a dog in an SFAA Virtual Specialty is easy, think twice.

It takes a lot of effort and patience to catch just the right movement, just the right expression.......