THE "I" LITTER GROWING UP
NEWBORN
A few days old Ibriiz with Bouthayna...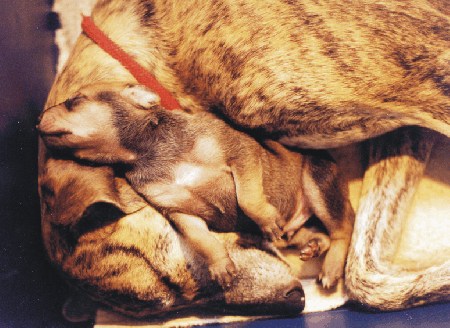 The I Litter at 2.5 weeks...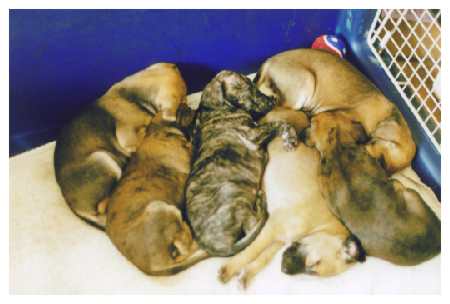 All photos © Dominique de Caprona 2000


~THE "I" LITTER GROWING UP ~


All contents of these pages, including texts and images, are copyrighted by Dominique Crapon de Caprona and Bernd Fritzsch.
Reproduction of these materials is prohibited without expressed, written permission.