THE SHI'RAYAN "N" LITTER GROWING UP
GROWING UP AT SHI'RAYAN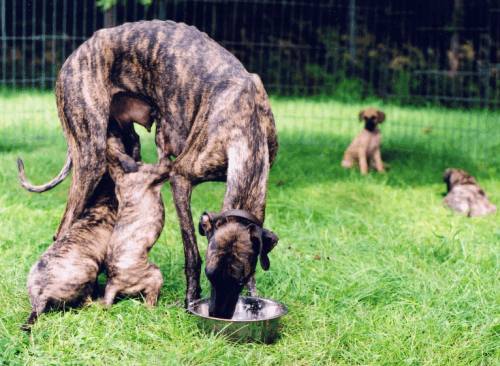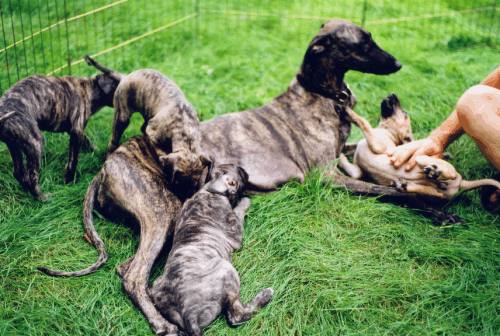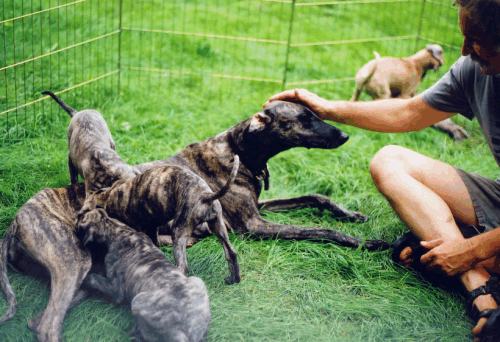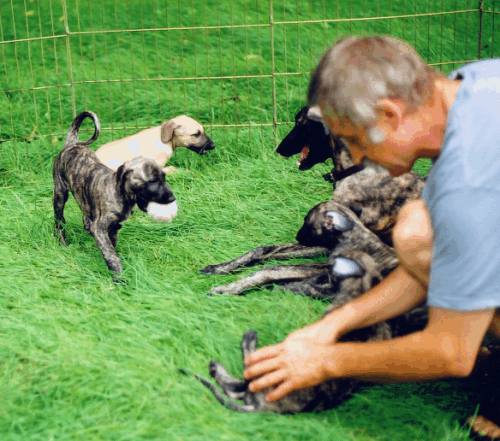 Na'Ooma on top !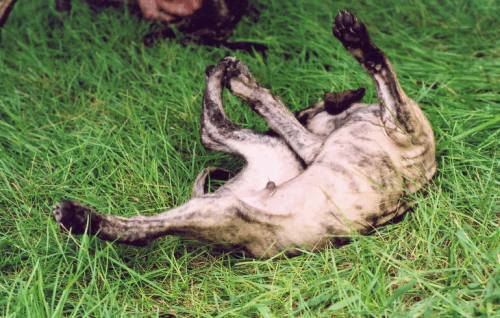 Nayyir up and down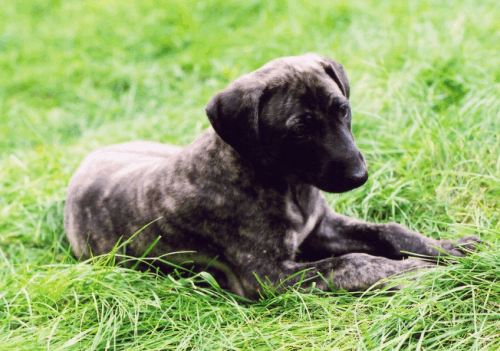 peaceful Najeeb

© Dominique de Caprona 2002

~ THE "N" LITTER GROWING UP ~
All contents of these pages, including texts and images, are copyrighted by Dominique Crapon de Caprona and Bernd Fritzsch.
Reproduction of these materials is prohibited without expressed, written permission.