---
SLOUGHIS ON LINE
INTERNATIONAL RESULTS
Conformation and performance ~ Schönheit und Leistung ~ Beauté et performance
---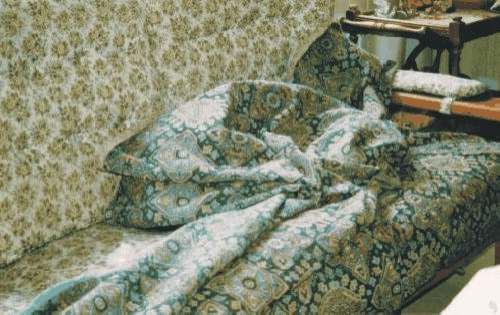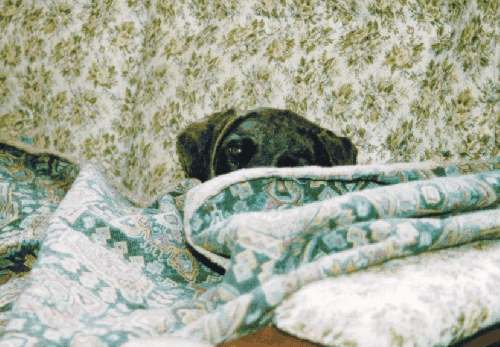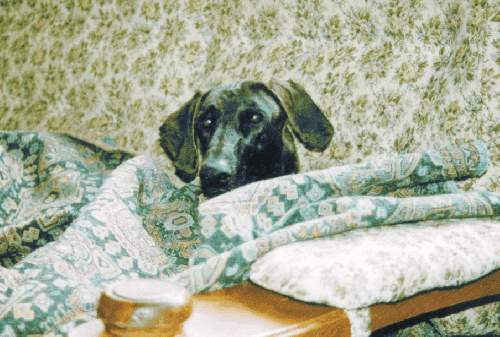 Hulkah Shi'Rayân, owner Pia Puomila, © Pia Puomila 2000

January 21 2011. This website has been archived and is no longer updated.

I am watching........ hello and welcome
Ich passe auf....Hallo und Wilkommen ~ Je suis de garde....bonjour et bienvenue
RESULTS

Austria
Belgium
Czech Republic
Denmark
Estonia
Finland
France
Germany
Italy
Luxemburg
Netherlands
Norway
Poland
Slovakia World Show 2009 posted
Slovenia
Spain/Gibraltar
Sweden
Switzerland
United Kingdom
United States of America






ASNAS offers
its calendar 2011 featuring country of origin Sloughis
The first of its kind
Deadline for ordering November 15 2010
Details here


---


September 14 2010
ASNAS' Fundraiser auction has ended.
A Big Thank You to all you participated and in so doing enable the support of 3 projects in North Africa for the next 2 years.



PRESERVING THE NORTH AFRICAN SLOUGHI


BREED STANDARDS
This website is a private website.
We do our best to publish the results we can double check with the show circuits in which they were won.
However, some show circuits in the USA charge a fee to do that for us.
Since this website is private and paid with private funds, we cannot spend those fees every year for very few of the results in addition.
If we did, we would need to charge a fee from you, our visitors, each time you visit this site.
We do not want to do this, so some of the results are not as complete as we would wish,
but at least you see the large majority of them. Enjoy!
These pages are constantly updated. Please visit us again soon
for new results on both sides of the Atlantic Ocean!

---
Our goal is to display results as completely and as accurately as possible
If we have omitted or misquoted something, please contact us
We would also like to see your winner illustrate these pages
If you send us a picture, we will display it for free.
Contact Dominique Crapon de Caprona
---
We strive for accuracy but bear no responsibility for the contents of these pages, which, including texts and images, are copyrighted by Dominique Crapon de Caprona and Patricia Lauer. Reproduction of these materials is prohibited without expressed, written permission.
Dog, Dogs, a Canine Wonderland! - If you love dogs, visit I-Love-Dogs.com now for tons of free dog stuff!