Statement of Purpose -Déclaration d'intention en
francais et en arabe- Erklärung des Zwecks
About Sloughis
ASNAS History
Fundraisers
Calendars
Auction
About us
Friends of ASNAS
Facebook
Home page
Paypal


Association for the Support of North African Sloughis

Established
September 15 of 2008

This third ASNAS project has officially started following ASNAS fundraiser in October 2010.
ASNAS approached Raouf Ochi to offer support for his and his fellow hunters' ongoing efforts for the preservation of the Sloughis in the region of Bou Salem, Tunisia.
This support was welcomed and ASNAS has provided the traditionnal Sloughi breeders of this region with wormers, antibiotics and treatments against fleas and ticks for their Sloughis in December 2010 and September 2011. Between December
2010
and September
2011
, 120
vaccines against canine diseases were provided to the Bou Salem Sloughis.


To know more about these Tunisian efforts
click here
Some of the Sloughis supported by ASNAS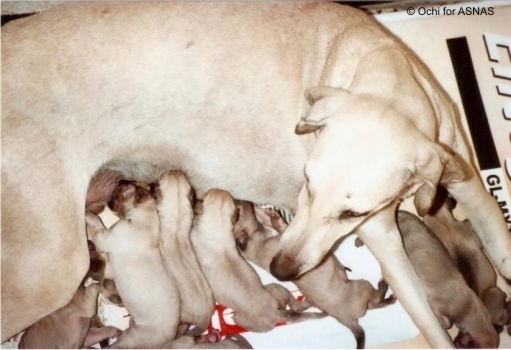 Litter vaccinated Fall of 2011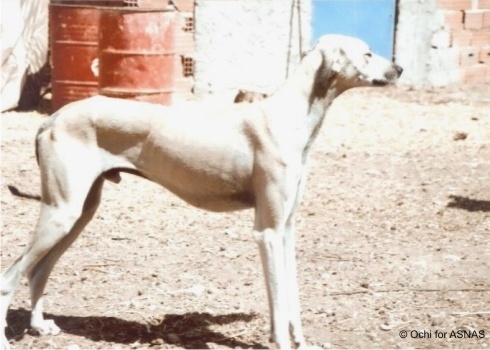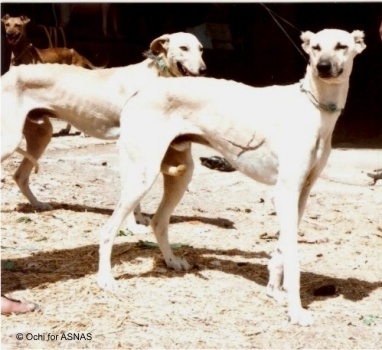 Other Sloughis supported by ASNAS in 2011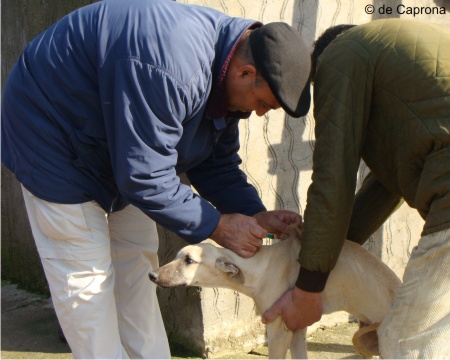 vaccinating a puppy 2011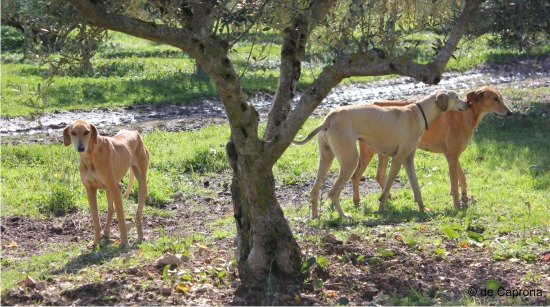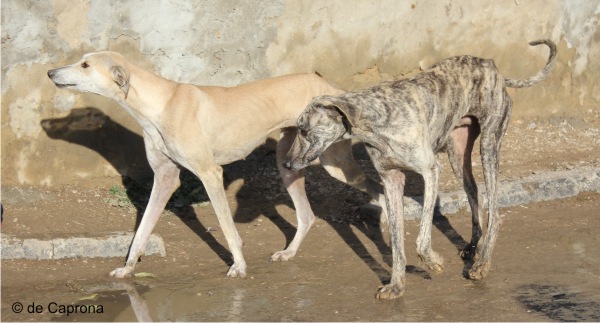 2011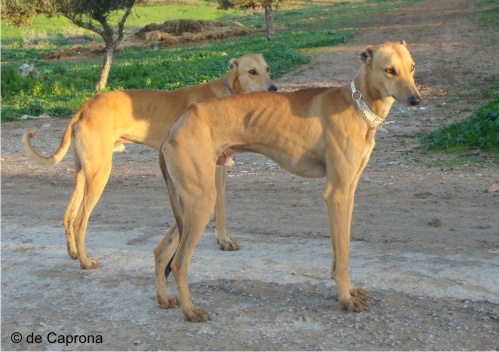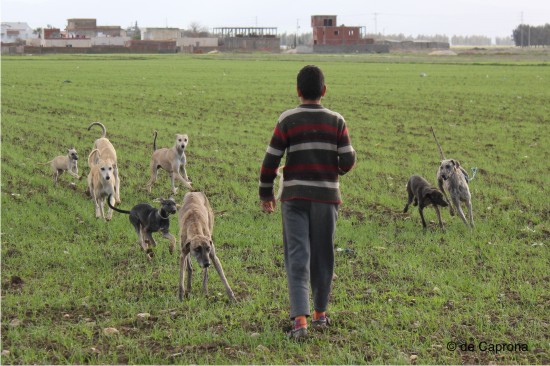 2011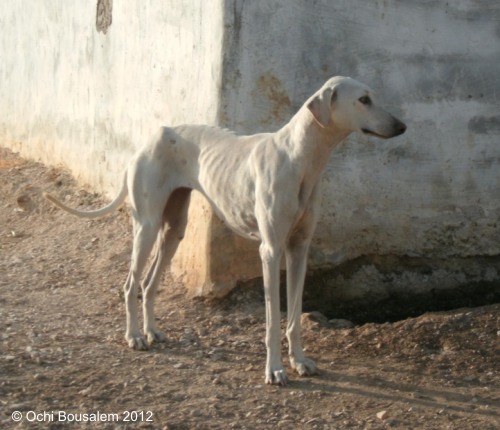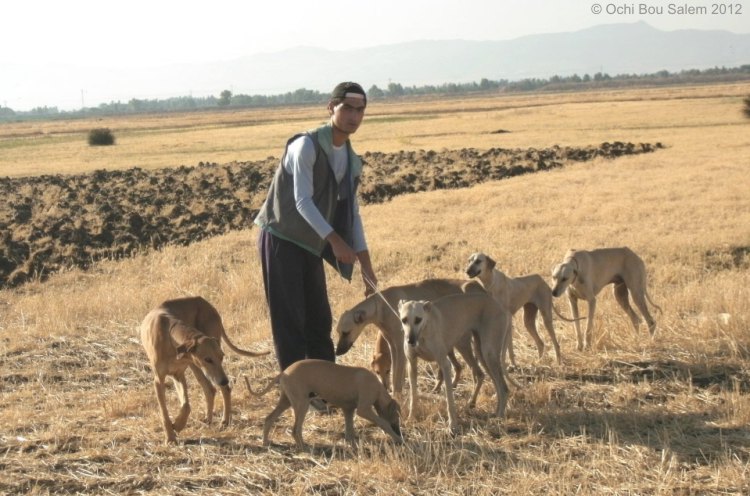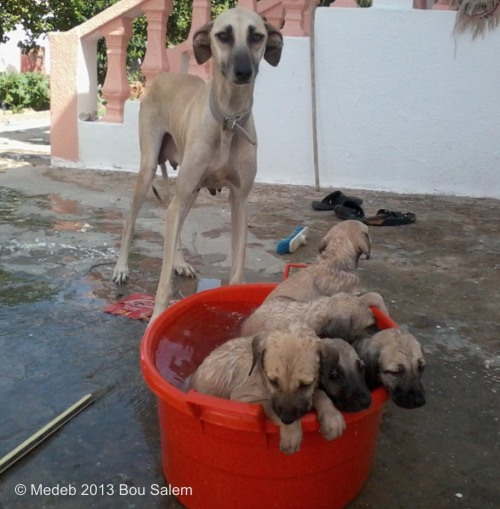 Puppies in hot weather cooling in water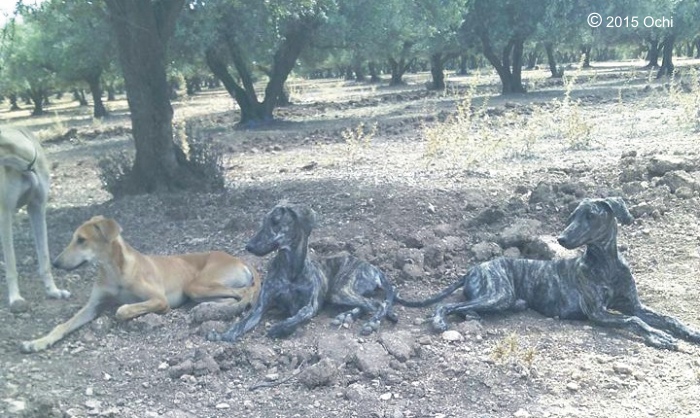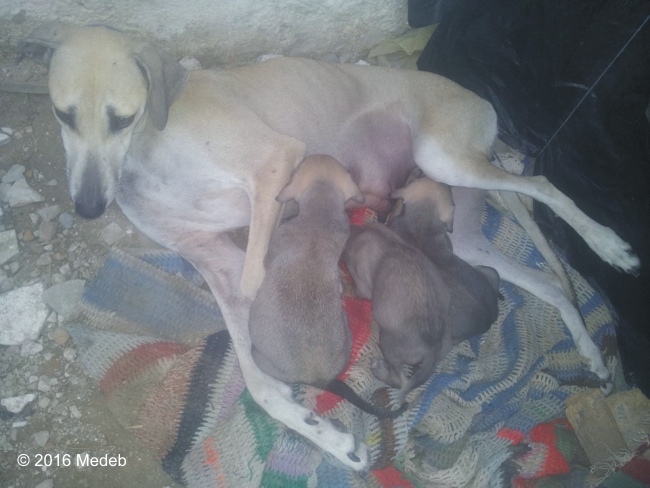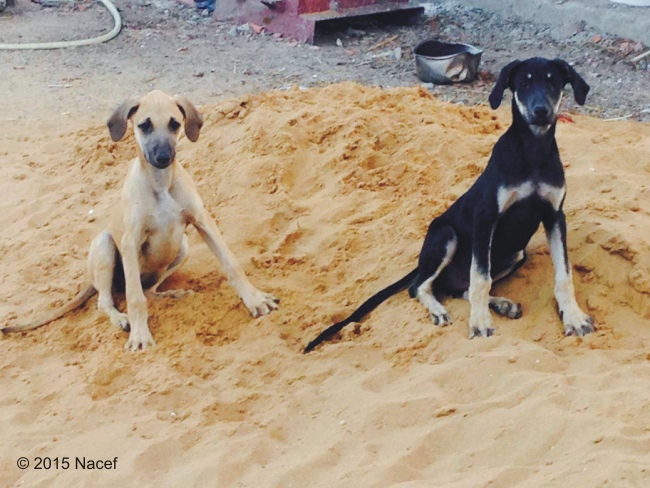 In April of 2013, ASNAS has provided the project in Bou Salem, Tunisia, with 70 vaccines against canine diseases, 30 against rabies, antibiotics, medication against parasites...etc...
In May of 2014, ASNAS provides the Bou Salem Sloughis with 30 vaccines against rabies, 70 against canine diseases, medication for external and internal parasites.
In February 2015, ASNAS provides for
60 vaccines against canine diseases, 25 against rabies, medication against internal and external parasites
All pages copyrighted to © de Caprona for ASNAS since 2012

Projects