High Achievers 2015

April 18-19, Show and Coursing in Gut Basthorst, Germany
V'Hadiyyah Shi'Rayan
wins Excellent 1, CAC, VDH, Best female and Best Of Breed
She thus finishes her title of
DWZRV Champion
.
In Coursing, V'Hadiyyah places second and wins the
Beauty and Performance Award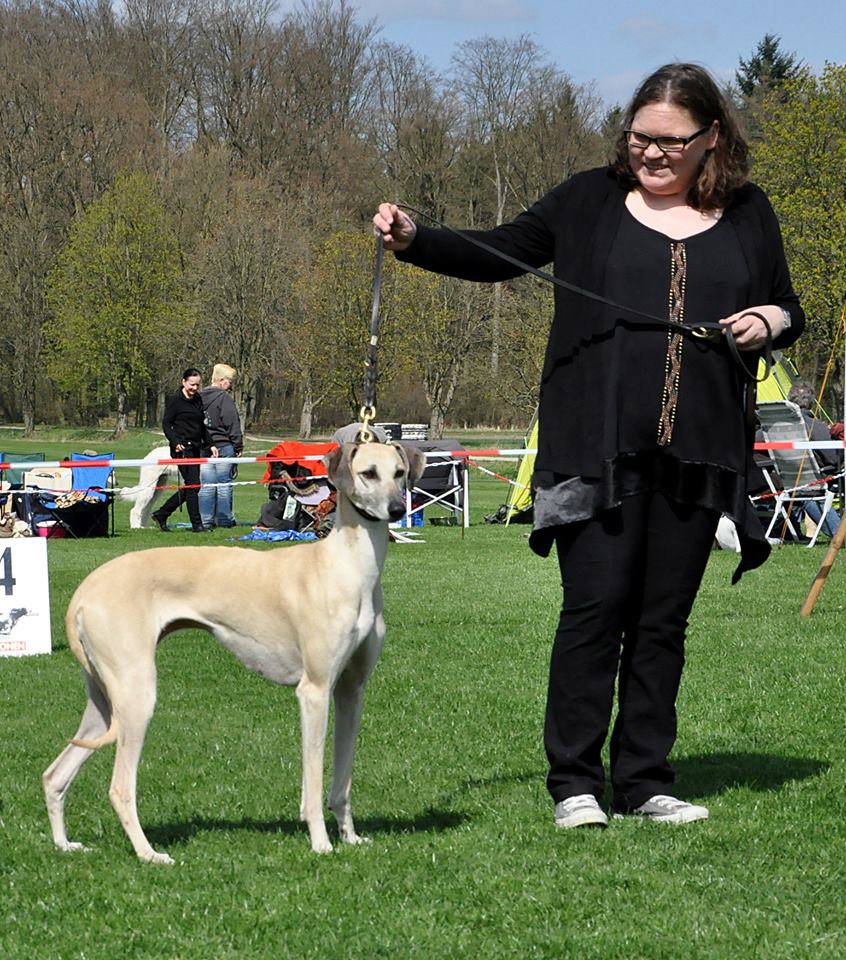 Owners: Claudia and Christian Uhink, Cora Nuerberger (Germany)
Breeder: Dr. Dominique de Caprona
New Gazehound Racing Champion
, SSARA LGRA race meet March 29
Bensekrane's Saff at Shi'Rayan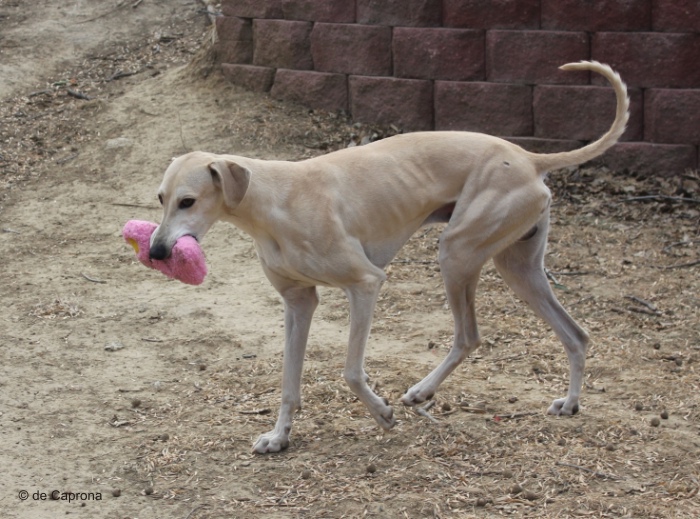 Owners: Drs Dominique de Caprona and Bernd Fritzsch (USA)
Breeder: Nabil Medjoub (Algeria)
New AKC Certificate of Merit and Best of Breed
February 28, March 1
V'Jada Shi'Rayan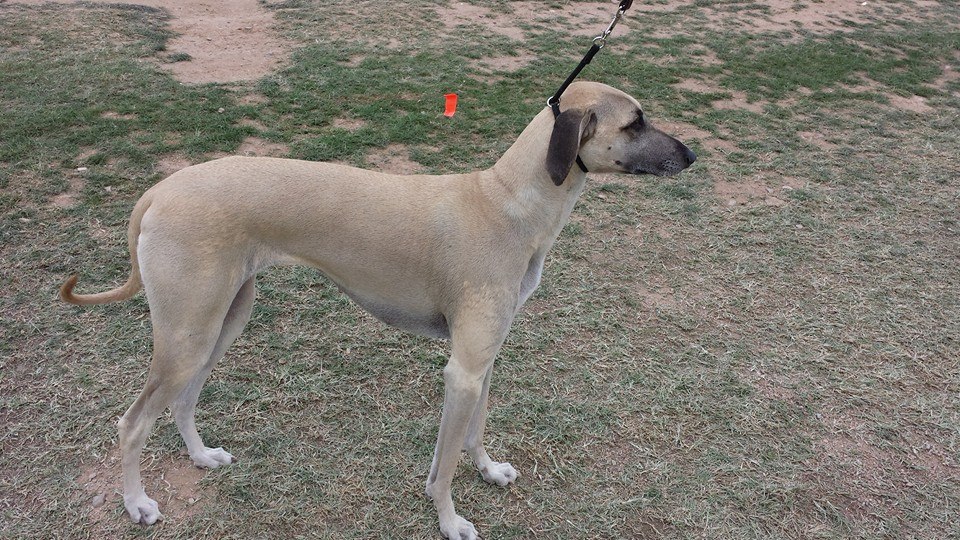 Owner: Kathleen True
Breeder: Dr. Dominique de Caprona
V'Nawal Shi'Raya
n, GRC
#1 Sloughi in Straight Racing 2014 (LGRA)
Winner of the
Nubia Memorial Cup 2014
for best performance Sloughi!!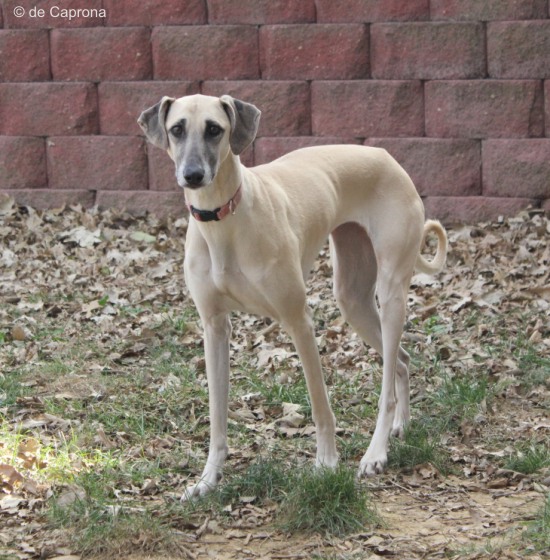 Owners/breeders: Drs Dominique de Caprona & Bernd Fritzsch (USA)
Rsassa Shi'Rayan,
GRC
# 1 Sloughi in Oval Racing (NOTRA) 2014
Breeder: Abdelmouhamene Fidjel
(Algeria)

Owners: Drs Dominique de Caprona & Bernd Fritzsch (USA)