THE FLOWERS AND THE GARDEN
and some of their visitors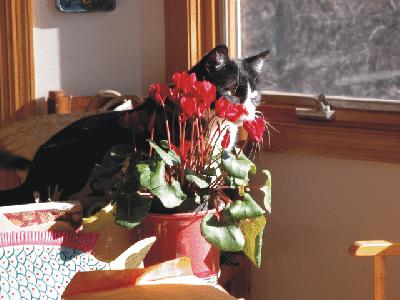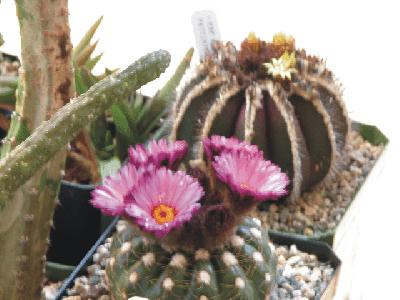 Bastet the cat showed up near the house one day just as winter came. She decided to stay with us.
Cactus and Orchids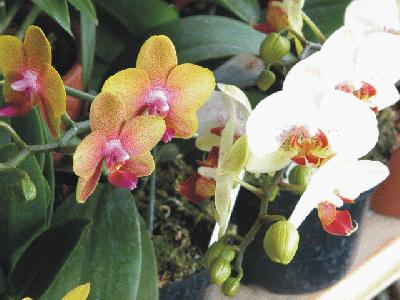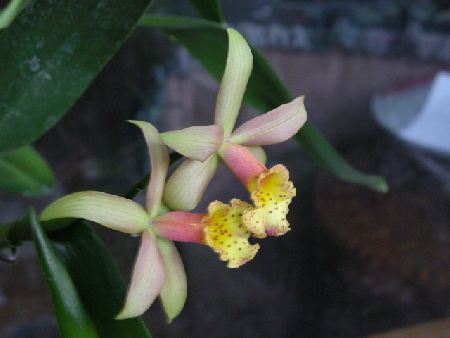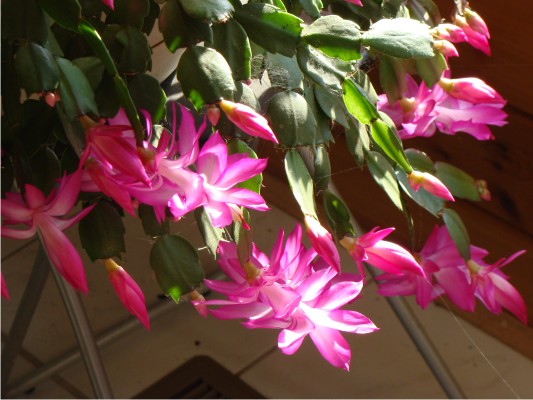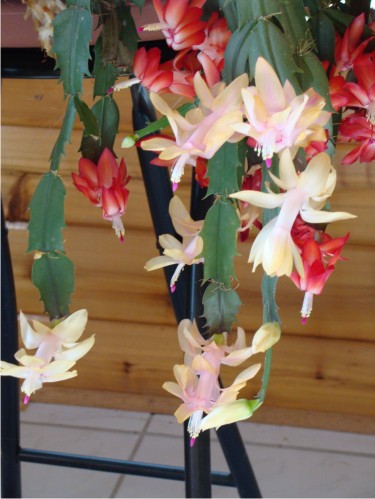 All photos ©de Caprona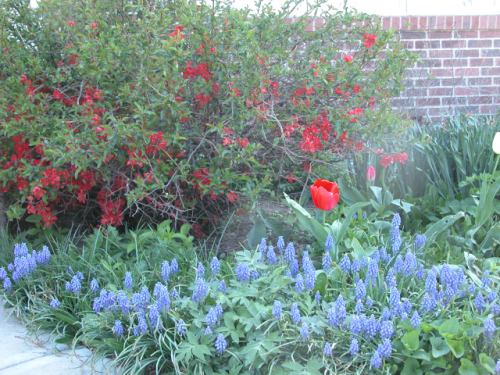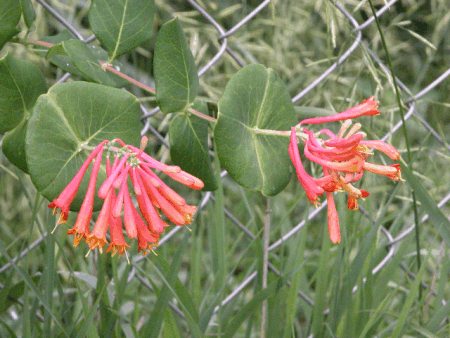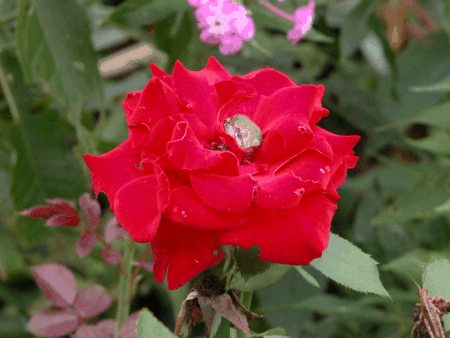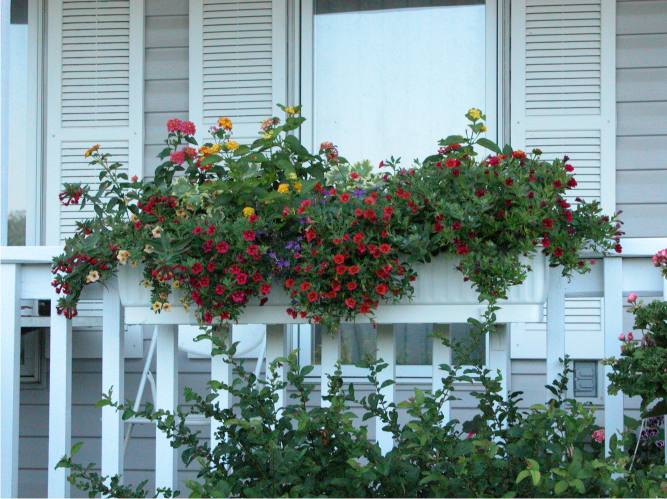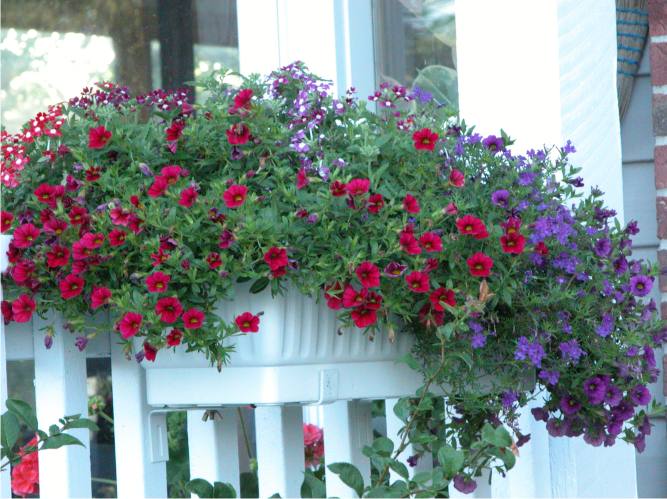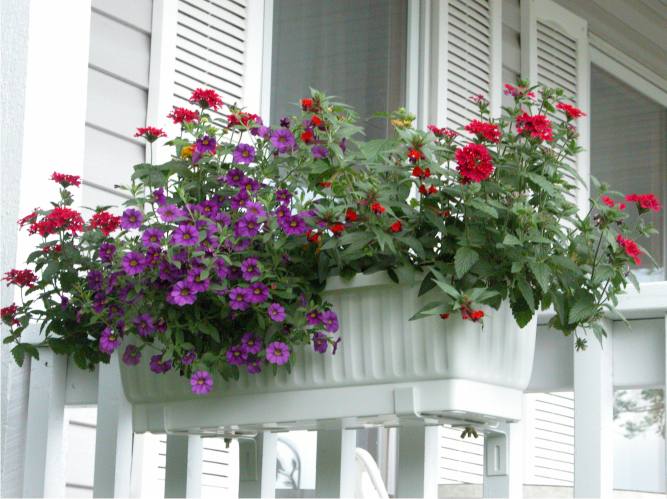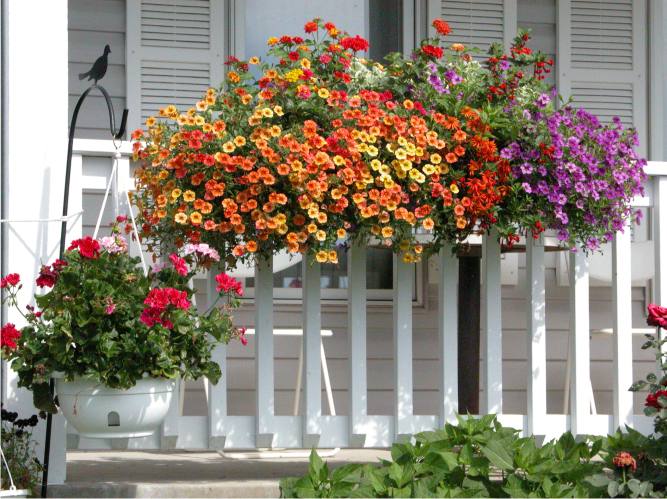 All photos ©de Caprona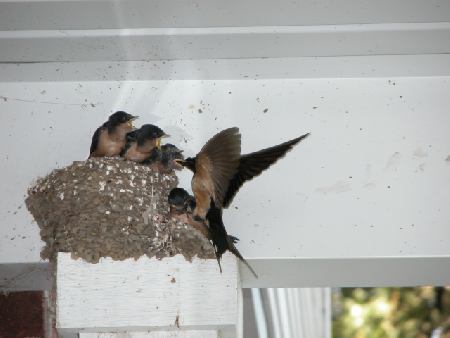 baby barn swallows fed in their nest and first outing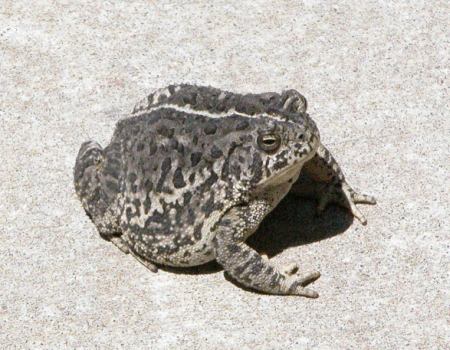 toad and garter snake


Wild turkeys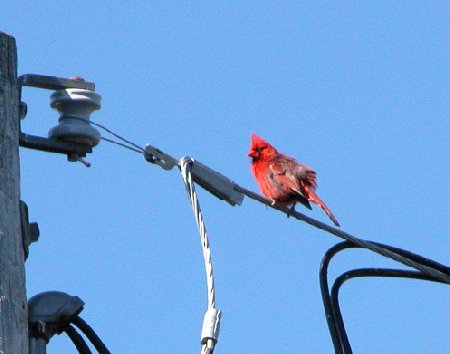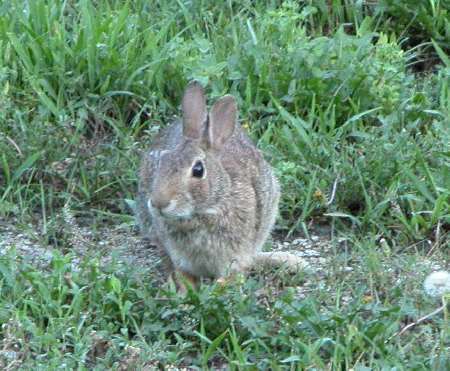 Cardinal and rabbit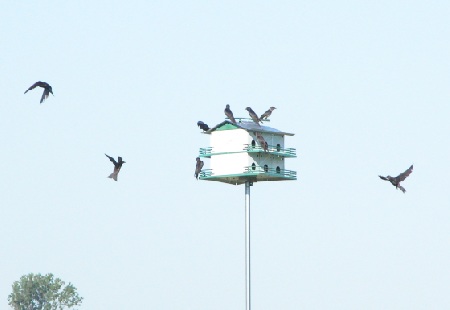 Purple Martins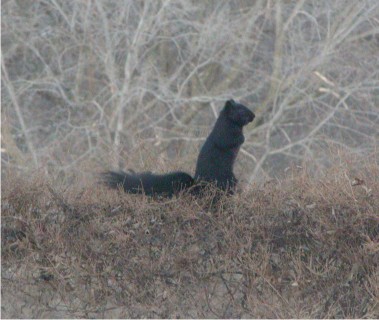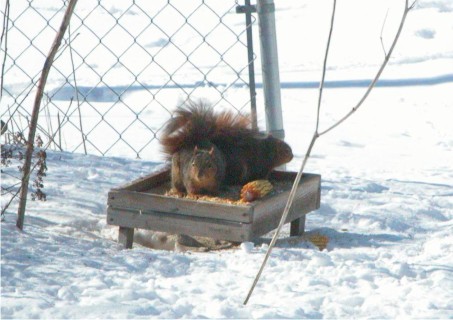 Black mutation left of the American squirrel (right)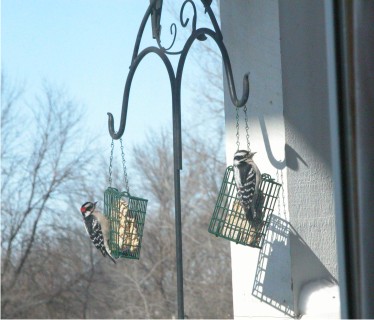 Male and female Woodpeckers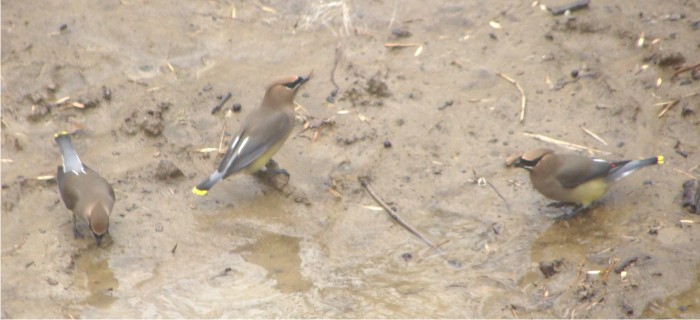 Cedar waxwings drinking water after a storm.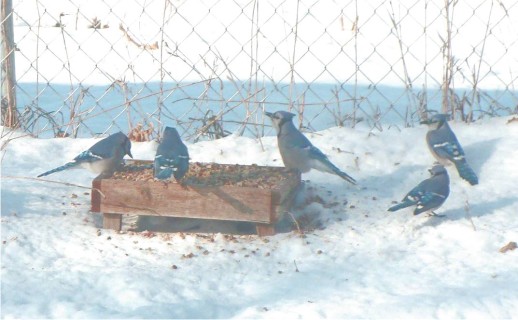 Blue Jays

All photos ©de Caprona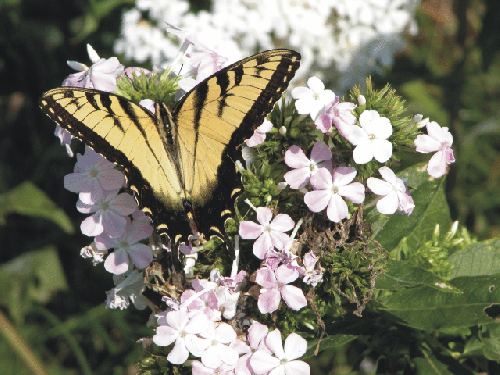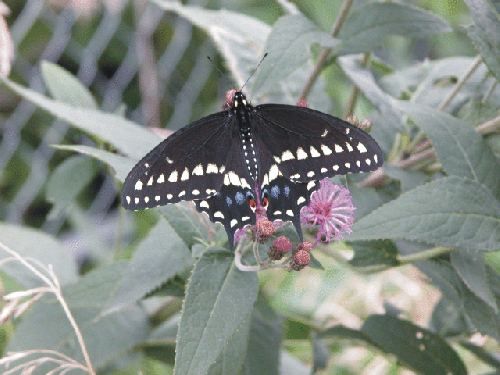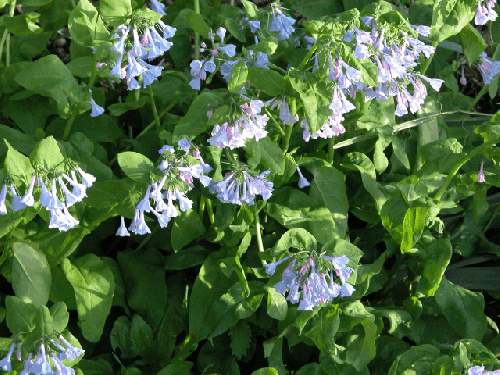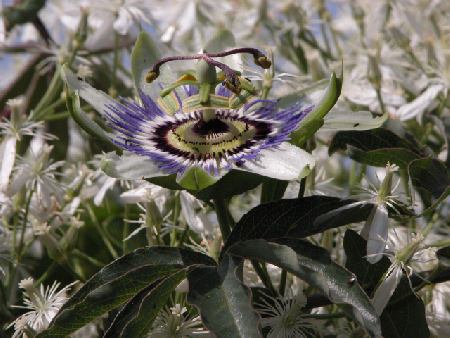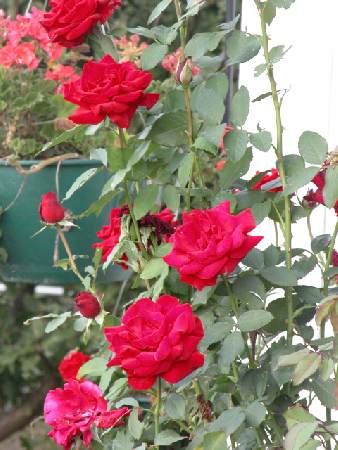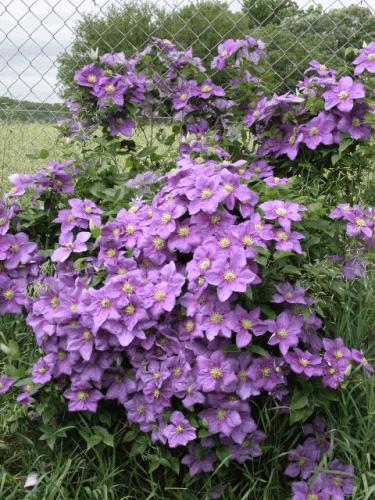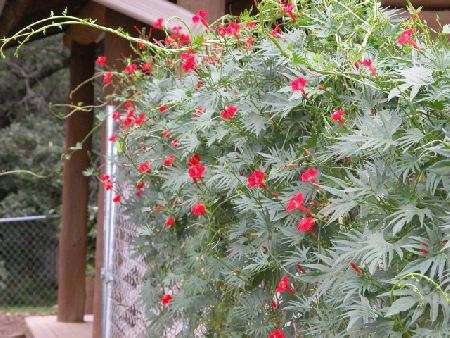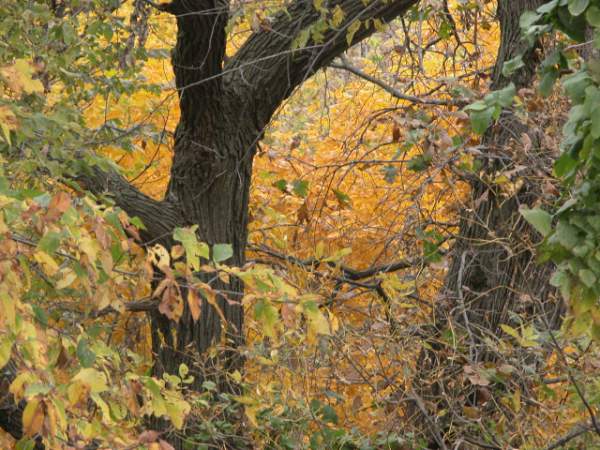 Our woods in Fall
All photos ©de Caprona


All contents of these pages, including texts and images, are copyrighted by Dominique Crapon de Caprona and Bernd Fritzsch.
Reproduction of these materials is prohibited without expressed, written permission.