2003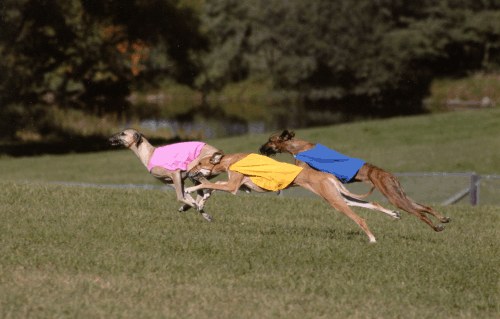 © Standerford 2003
Ibtsama Haifa Shi'Rayan follows her mother's example
and finishes # 1 Sloughi in American lure-coursing (ASFA) 2003 (yellow blanket)


© Standerford 2003
A first for the breed in 2003
2 Sloughis finish in the Top Ten all breeds in American Sprint Racing (LGRA)!!
left: BISS Ch. Fahel Shi'Rayan FCC, SORC, SGRC5
and
right: Ch. I'Saar Shi'Rayan, ORC, SGRC
---

SLASH, Gray Summit Missouri, Sprint Racing (LGRA)
December 6-7
December 6 I'Saar Shi'Rayan becomes 4th Superior Gazehound Racing Champion for the breed Sloughi
December 7 Fahel Shi'Rayan becomes the first Superior Gazehound Racing Champion 5
in the history of LGRA!!

S.F.A.A. PRESIDENT'S AWARD OF EXCEPTIONAL MERIT to FAHEL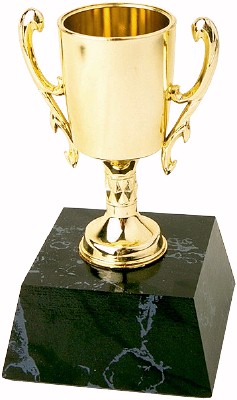 IN RECOGNITION OF A MOST EXCEPTIONAL SLOUGHI.

IABCA Shows November 1-2 2003
BOG Ch. Dalal Shi'Rayan, JOR, GRC at the age of 9 years
BISS Ch. Fahel Shi'Rayan, SORC, FCC, SGRC4 (SFAA National Specialty show)
BEST RARE BREED IN SHOW, R-BIS Veteran, Ch. Fa'iq Shi'Rayan, ORC,GRC,
at the age of almost 7 years
Ch.I'Saar Shi'Rayan, High score, SFAA LGRA meet
Ch.Syringa Happiness at Shi'Rayan, High Score BOS, SFAA LGRA meet
Ibtsama Haifa Shi'Rayan, BOB, ASFA Region V Invitational (lure-coursing)
Hayifa Shi'Rayan becomes second Field champion
since the official recognition of the Sloughi breed by ASFA