NEWS 2016
News 2003
News 2004
News 2005
News 2006
News 2007
News 2008
News 2009
News 2010
News 2011
News 2012
News 2013
News 2014
News 2015

---
New entry page for the Preserving the Sloughi website
here


Check out updates of the Association for the Support of North African Sloughis
here
---

1962-2012 50 years with Sloughis

Update on Tunisians Sebegu and Mouja
---

Ulfah and Saber Shi'Rayan finish their big SGRC titles in Straight Racing
SSARA December 19-20
Ulfah wins the big Sloughi Performance title: the Nubia Memorial Cup 2016
Following the paw prints of 6 Nubia Cup winners in her ancestry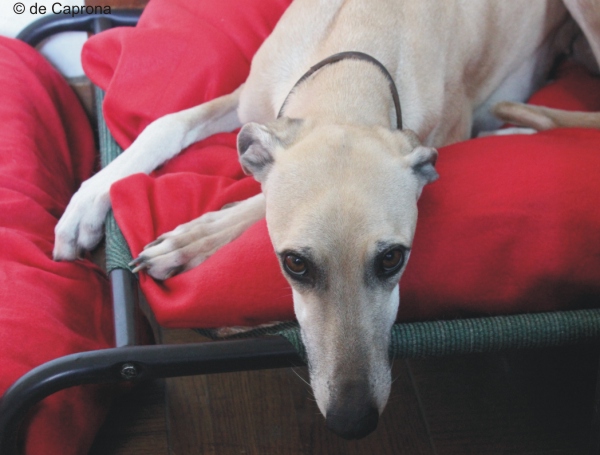 Ulfah Shi'Rayan , SGRC



Saber Shi'Rayan, SGRC

---
Two beautiful litters

I litter Ksar Ghilane, by Mahal Schuru-esch-Schams out of V'Hadiyyah Shi'Rayan
9 puppies born November 13 2016 in Germany, 4 females 5 males
Breeders: Cora Nuernberger and Ylenia Gasparini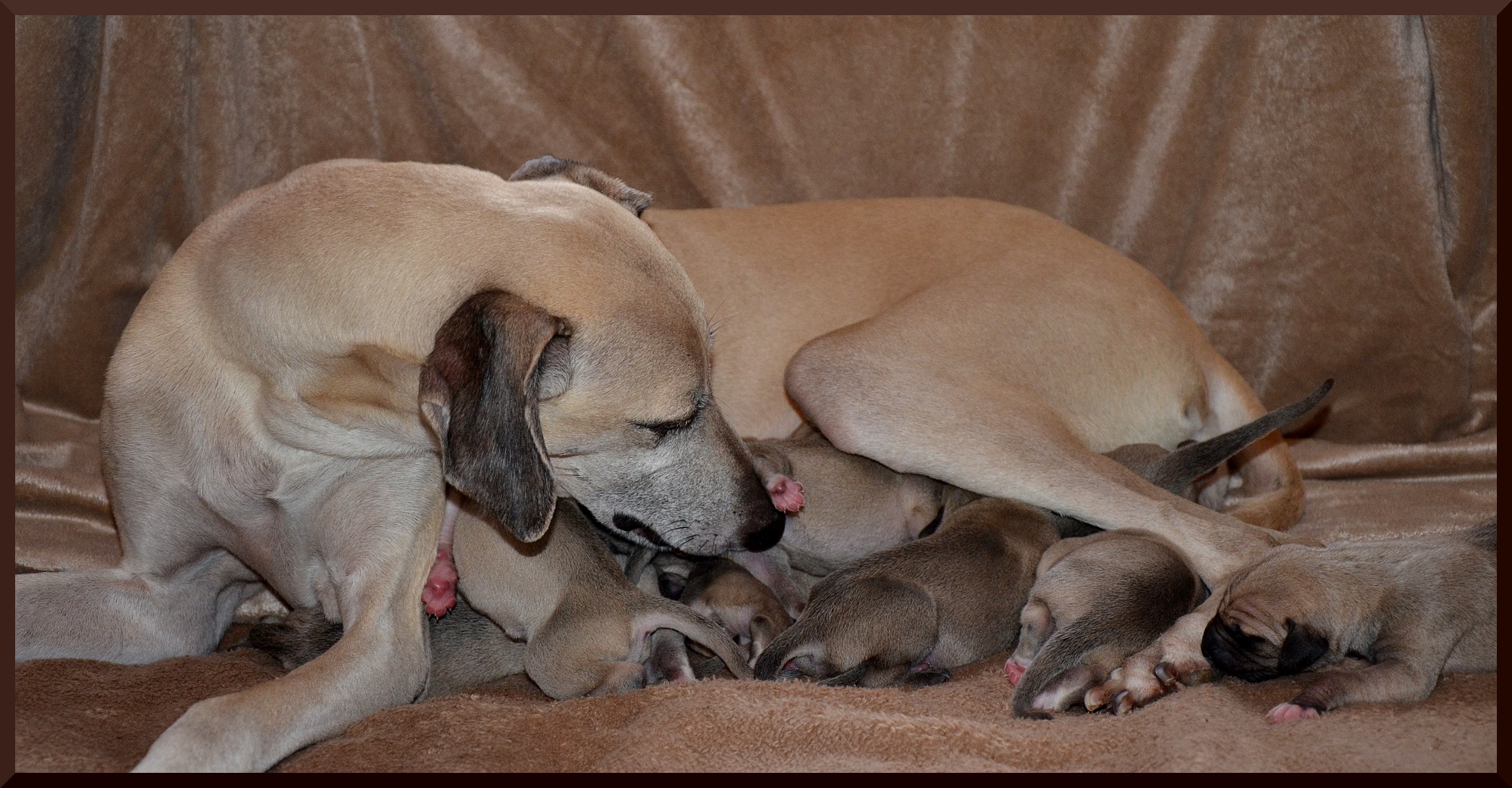 © Ylenia Gasparini

B litter Qalb Elassad, by El Rieh Ksar Ghilane out of Elegantin Magma
11 puppies born November 22 2016 in Finland, 7 females, 4 males
with most of our Sloughis that established milestones for the breed in the USA in their pedigree
Breeder: Pia Chaouki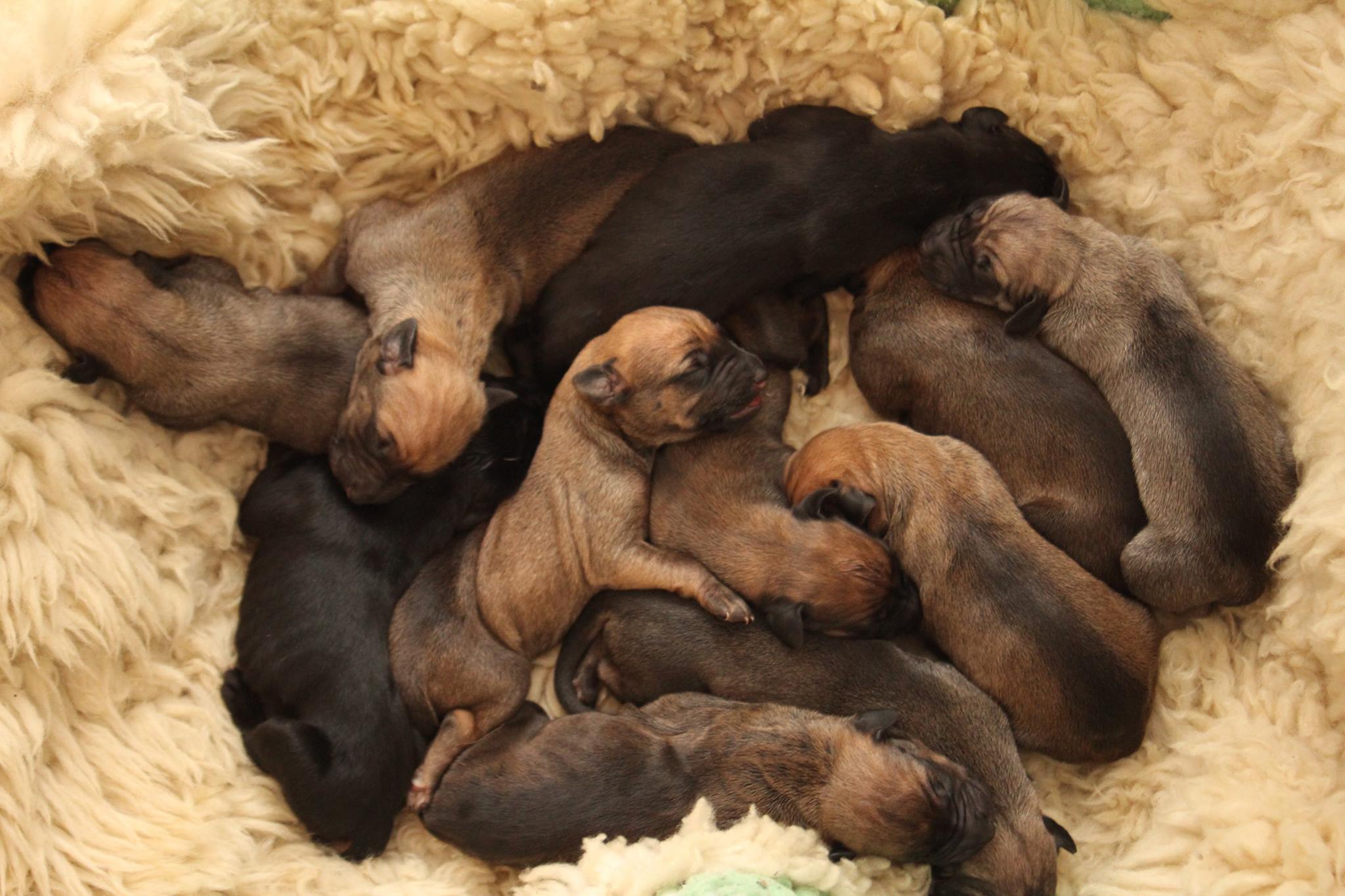 ©

Pia Chaouki


---

We are very pleased with the success of a litter that was born in Germany as a result
of a team work between North African (Algeria, Morocco), German breeding (Ksar Ghilane) and ours.
Parents: Multi Ch. Dagash Ksar Ghilane x V'Hadiyyah Shi'Rayan
Congratulations to the owners and the breeders Cora Nuernberger & Ylenia Gasparini!!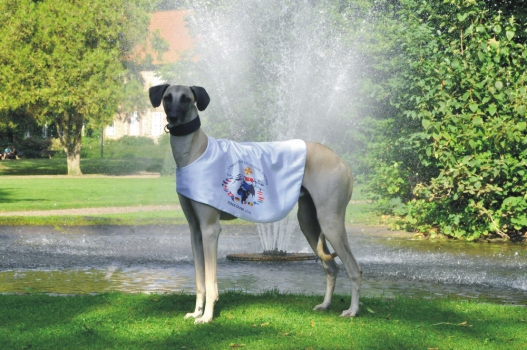 Ghanem Ksar Ghilane wins the European and German Championships in lure coursing 2016
Ch. Ganoosh Areen Ksar Ghilane is the World winner in racing, Toulouse 2016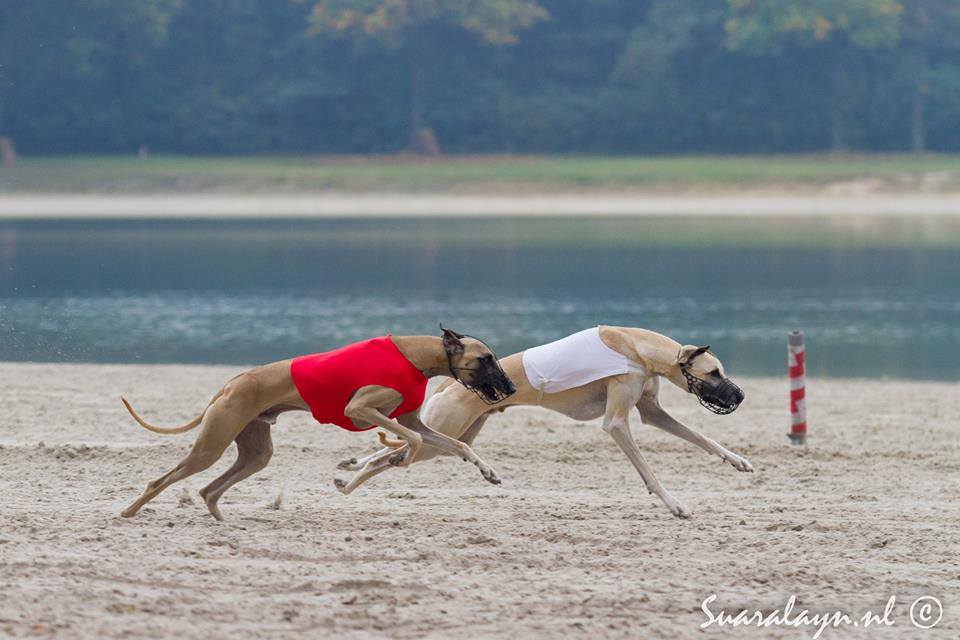 And Holland Coursing Cup winner 2016 for male Sloughis is Gabr Ghazelle Ksar Ghilane with white blanket!
These 3 brothers are superlative!


---
January 5 2016, our Multi Ch. Ibtsama Shi'Rayan, GRC, F.Ch turns 16 years old
She sends love to all her descendants in the USA and Europe
---
There are many Sloughis in Germany but
V'Hadiyyah Shi'Rayan managed to finished # 9 for 2015 (out of 26 females) in lure coursing (DWZRV)
Congratulations to owners Claudia & Christian Uhink and Cora Nuernberger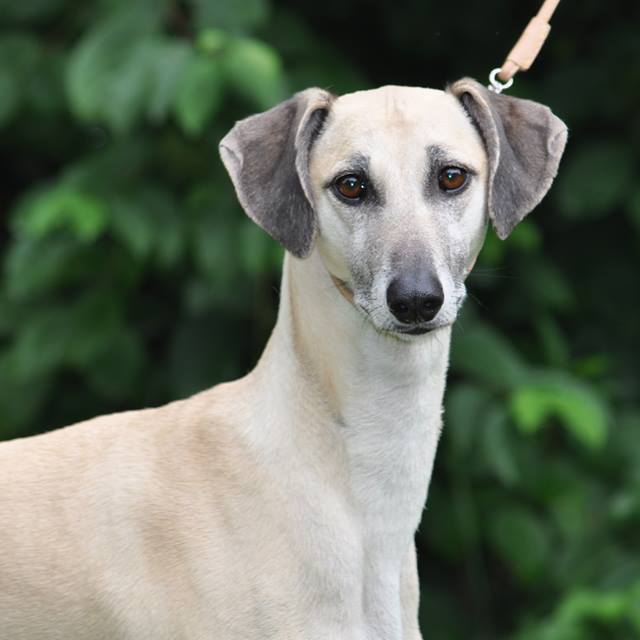 Congratulations to her sons Ghanem and Ganoosh Areen Ksar Ghilane also for finishing #3 and #5 for the males respectively

---
Number 1 Sloughi in non commercial straight racing 2015 (LGRA) is
Bensekrane's Saff at Shi'Rayan, GRC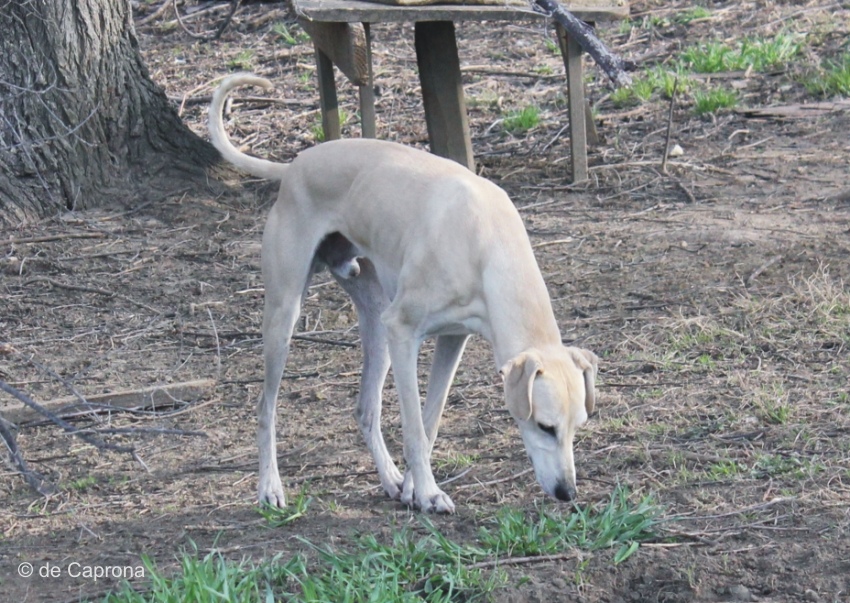 ---
Number 1 Sloughi in non commercial oval racing 2015 (NOTRA) is
Bensekrane's Rsassa at Shi'Rayan, GRC, ORC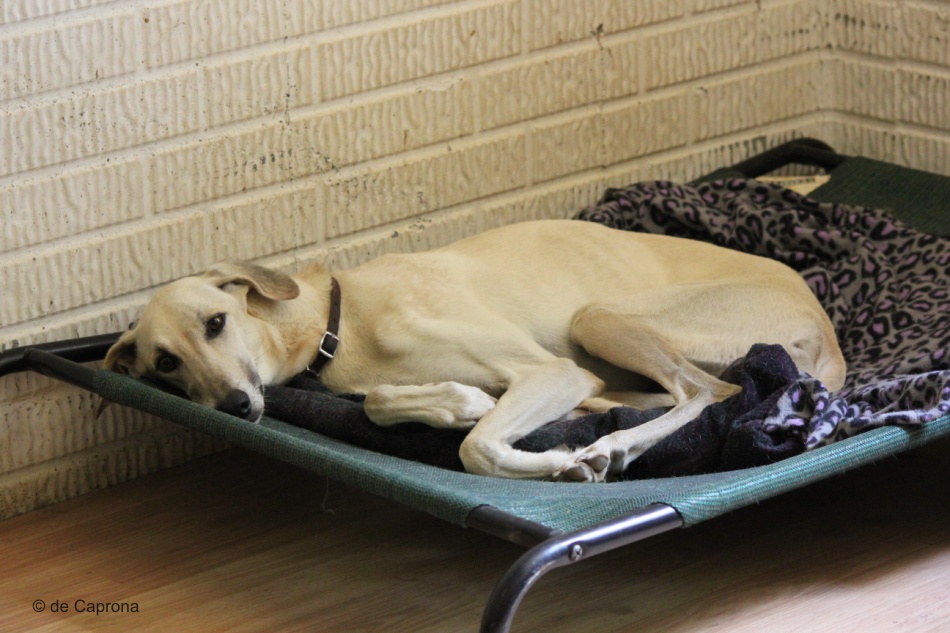 ---
Home - Champions - Puppies- Racers/coursers - Africans - Youngsters - Veterans
Syringa - Sheik el Arab - La'Jahibbu-- Ymauville - Trip Africa
10 years - 40 years - News

All contents of these pages, including texts and images, are copyrighted by Dominique Crapon de Caprona and Bernd Fritzsch.
Reproduction of these materials is prohibited without expressed, written permission.